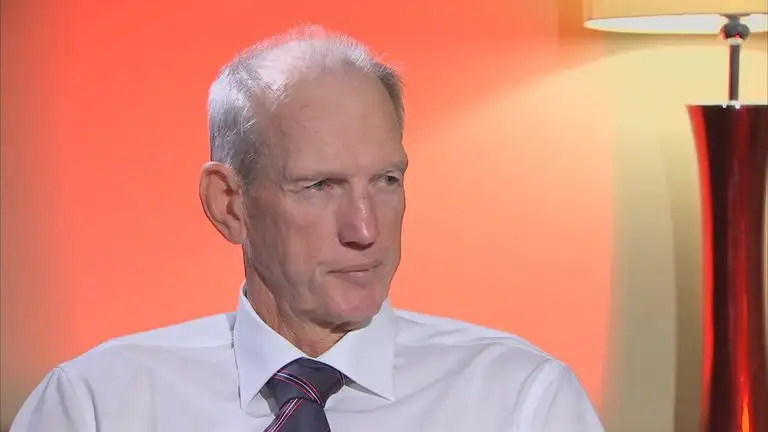 Tony Smith has defended Wayne Bennett, saying it is the RFL who has to answer for his appointment as England coach.
Bennett has been under-fire for England's failure to make the Four Nations final and for his dealings with the media.
"I think a lot of the criticism is being pointed in the wrong direction," Smith told The Sun.
"Wayne Bennett is Wayne Bennett and he's been that way for the 30-odd years he's been a coach.
"If people are saying they wanted a different sort of coach, well then aim your criticism at the people who recruited Wayne.
"There are people who believe it's about more than winning games, that you do need to promote the game in a certain way.
"Well, define what you want and tell the people who recruit what you want.
"Some people are saying, 'We want more from our England coach,' but that's up to the powers that be."