Featherstone release Gale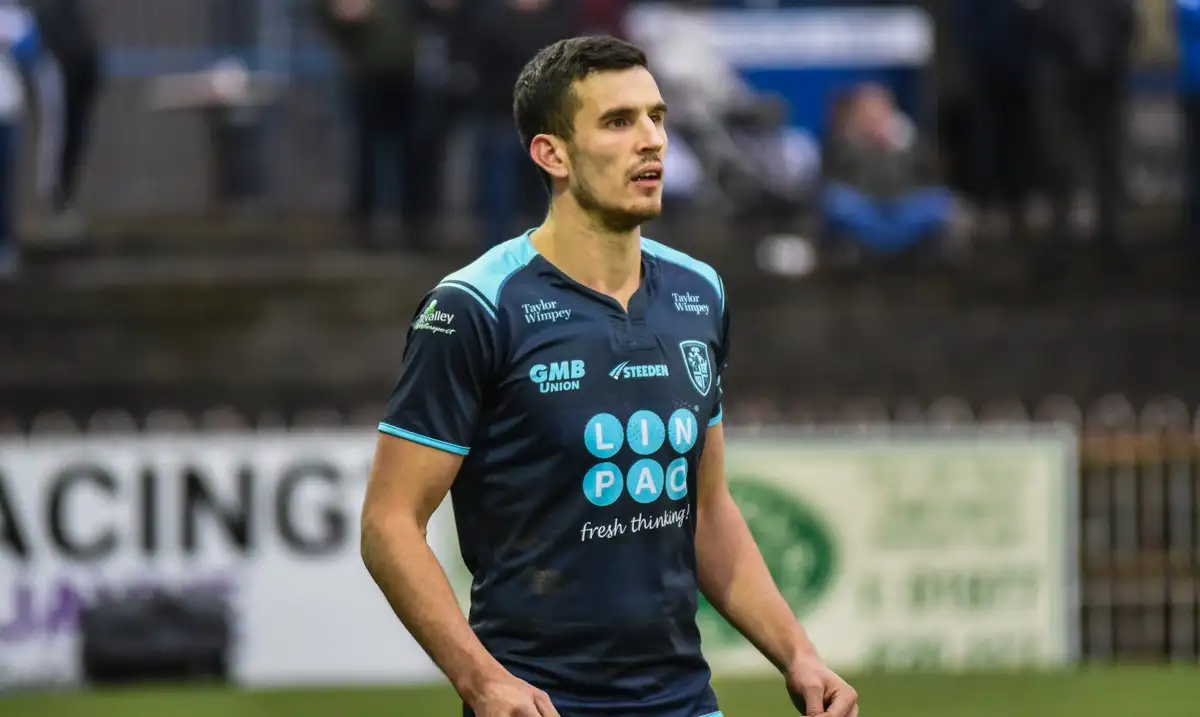 Gareth Gale has left Featherstone Rovers after requesting a release from his contract.
The former Featherstone Lions amateur only agreed to sign a one-year deal with the Rovers in December but has recently been asked to be release from his contract due to other commitments away from Rugby League.
Featherstone have agreed to Gale's request, meaning the outside-back has left the LD Nutrition Stadium with immediate effect.
Gale will now re-join National Conference League club Featherstone Lions after leaving Championship side Rovers today.
Davide Longo, Rovers general manager, said: "We are disappointed to see Gareth leave the club, though we can appreciate his reasons for doing so.
"The demands of a modern-day professional requires a massive commitment and, sadly, players have to make sacrifices.
"We hope he has enjoyed his spell at the LD Nutrition Stadium. The time he has spent here will have certainly helped with his development and we wish him the very best for the future."