Castleford's Michael Shenton fit for Toronto opener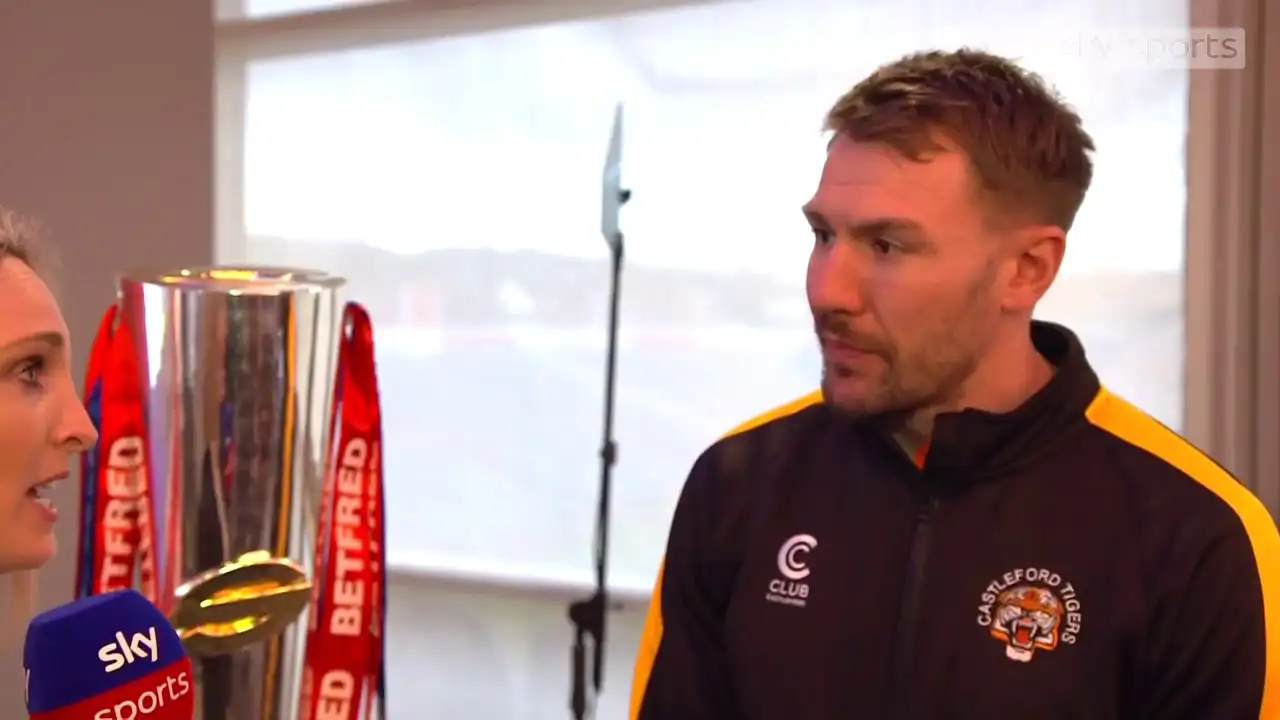 Castleford centre Michael Shenton will be fit for their season opener against Toronto Wolfpack.
Shenton, 33, played for the first time since last Easter as he started against the Wolfpack in his testimonial match at The Jungle last Sunday.
But it ended prematurely, as he was forced off with a head knock after half an hour.
He said: "It was nice to get back out there. It was a special day. Unfortunately, the doctor pulled me out with concussion protocol. No memory loss or anything like that, this is just the way we've got to be now.
"I was a bit gutted after the two days, a lot of preparation went in to that game. At the same time, it's the sport we play, and as long as I'm alright for the first game, that's all that matters.
"It should be a fantastic atmosphere at Headingley for the double header. They're a tough team, a durable team and it should be a quality game."
Castleford take on Toronto at Headingley, as part of a double header with the Rhinos' season opener against Hull.