Aidan Guerra
Newcastle Knights veteran Aidan Guerra has announced that he will retire at the end of the current NRL season.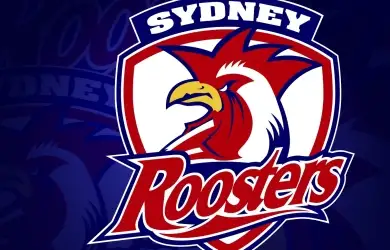 Aidan Guerra's troublesome shin problem has been diagnosed by doctors, Sydney Roosters bosses have reported.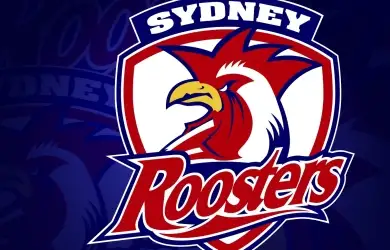 Roosters rookie Aidan Guerra's recovery from surgery has been hit with a further setback, after he developed shin splints.