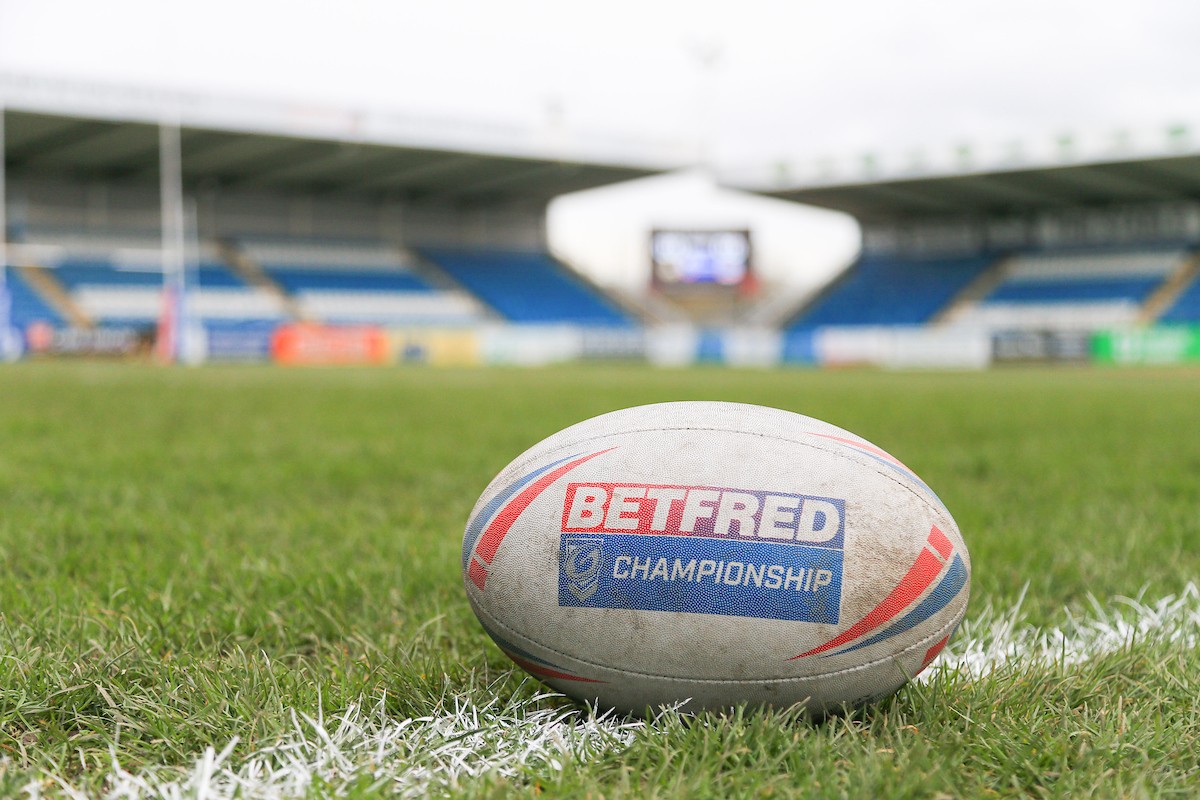 Swinton have signed winger Jacob Smillie from Bradford for the 2021 season.
The 21-year-old was named in Jamaica's train-on squad last year and will be looking to cement his place in their World Cup squad in 2021. Smillie spent time with Halifax's reserves before joining the Bulls.
Swinton coach Stuart Littler said: "This is another exciting signing with Jacob agreeing to join us for 2021.
"Jacob fits the mould we look for in that he is young and hungry to improve, whilst at the same time aiming to play at the highest level he can. After meeting Jacob and his family, I came away feeling confident that he will fit in with our club's culture and standards.
"Jacob is full of drive and ambition and is keen to get started with us. He was selected in Jamaica's train-on squad last year, and told me that he greatly enjoyed the experience and has firm aspirations to get into their final World Cup squad.
"We intend to provide a platform and learning environment that enables Jacob to develop throughout his time with us at Swinton. Anyone who watches Jacob's highlights reel will immediately see that he has some electrifying speed. It is up to us as a coaching team to nurture that raw pace whilst developing the whole player and his all-round game.
"With the style of rugby that we play, I would like to think we will create some opportunities for Jacob to demonstrate his finishing skills whilst building his profile with us."
Smillie added: "I give God thanks for this opportunity. I'm really looking forward to this new journey and excited to be playing for a great club like Swinton Lions.
"Having spoken to Stuart, and understanding the vision and the direction that he has for the team, and the club have for moving forward, confirmed my desire to join this famous club."
Watch our Last Tackle podcast, featuring a guest, every week. SUBSCRIBE to Love Rugby League on YouTube.
Listen to The Final Hooter podcast, featuring exclusive interviews, every week. SUBSCRIBE to Love Rugby League on Apple Podcasts.