St Helens chairman Eamonn McManus provides update on 2022 World Club Challenge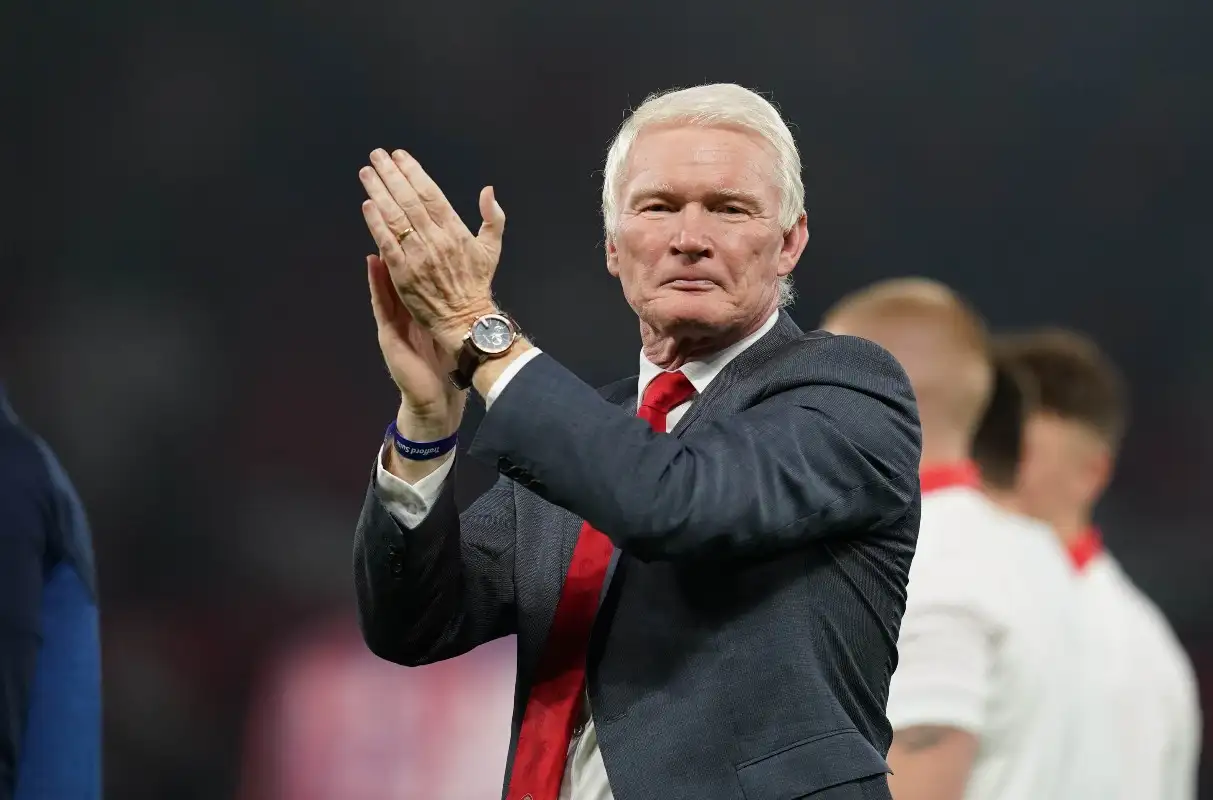 St Helens chairman Eamonn McManus says they would love to play Penrith Panthers in the 2022 World Club Challenge but knows it will be "very difficult".
The Saints fell short to a 20-12 defeat to Sydney Roosters in 2020 but didn't get chance to have a second bite at the apple in 2021. The World Club Challenge was cancelled due to the coronavirus pandemic.
Saints, who won their third Grand Final in a row earlier this month, want to play NRL premiers Penrith Panthers early next year.
McManus makes honest assessment of World Club Challenge
When asked if the World Club Challenge is going ahead in 2022, McManus told The Saints Podcast: "We don't know. The hard reality is that it is going to be very, very difficult in terms of travel restrictions and quarantine.
"It has been a disappointment that we haven't been able to test ourselves. It was nearly two years ago when we played Sydney Roosters. On the day, we could and should have beaten them even though we were missing three key players.
"It'd be interesting to see how this St Helens team would do in the World Club Challenge. I think we would have been pretty confident both this year gone that we couldn't play, which would've been against the Storm, and this year coming against Penrith.
"Its a pretty exciting team that young Penrith side and we'd love to play them. It is something that we'll obviously explore but it is going to be very difficult, that's all we can say."
St Helens chairman happy with Konrad Hurrell signing
Last week, Saints announced the signing of Tonga international Konrad Hurrell from Leeds on a one-year deal.
McManus believes coach Kristian Woolf can get the best out of the powerhouse centre.
He added: "Without Konrad Hurrell we've got a very, very strong squad but he adds depth. He is obviously known to Kristian, he is available and it just a one-season deal.
"He's going to have to work for his position but he has done three years at Leeds and for two of those three seasons he was in the Dream Team. He was a marquee player whilst he was there, he isn't with us. Kristian is pretty confident he can get the best out of him."
READ MORE: St Helens hooker Aaron Smith makes loan move