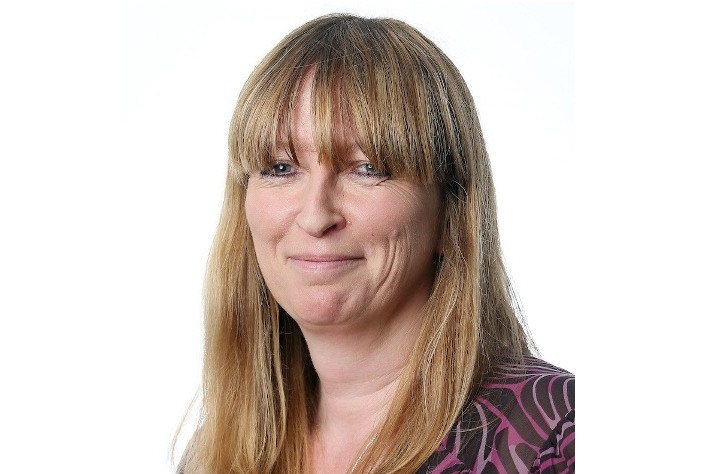 Emma Rosewarne has stepped down from her role as head of welfare for Rugby League Cares after almost four decades of full-time service to the game.
Rosewarne joined the Rugby Football League in the operations department back in 1983 and by 1988, she had moved to a role as head of player personnel.
She was promoted to a new position as administration executive in 1993, which included lead responsibility for events such as internationals and the Challenge Cup final.
In 2006, she was given a central role in the implementation of the salary cap, rolling out the introduction of the live cap, while she led the development of the RFL's safeguarding policy.
But it is in the area of player welfare that Rosewarne has made her most significant contribution to the game in this country and beyond.
RFL president Tony Adams said: "Emma Rosewarne embodies all that has been good in the development of player welfare in sport over the last two decades.
"At Sporting Chance, we have been privileged to be part of this journey with her over the last ten years.
"I have no hesitation in suggesting that this unsung hero has been one of the most influential women in sport in my lifetime.
"Her work has not only changed lives; it has saved them.
"Rugby league is a tough, uncompromising sport, played by tough men and women. Creating a safe and professional place for these warriors to speak has been our work. The legacy of Emma Rosewarne will live on in rugby league and in all sports that choose to learn from this great sport for generations.
"Thank you, Emma."
Rosewarne will continue to work one day each week for the RFL in a new role as medical co-ordinator, working with clubs and other stakeholders to drive forward medical standards in the game.
---
More on site
Keeping up with the Pack: How Toronto players are keeping on top of their nutrition in lockdown
Rugby League Today: Quick return unrealistic, nostalgic derby tales & plea to save Huddersfield
Bob Beswick: Future looks good for rugby league in Ireland
Throwback: The 2004 Good Friday brawl between St Helens and Wigan
NRL's top six loose forwards of all-time