Henry Paul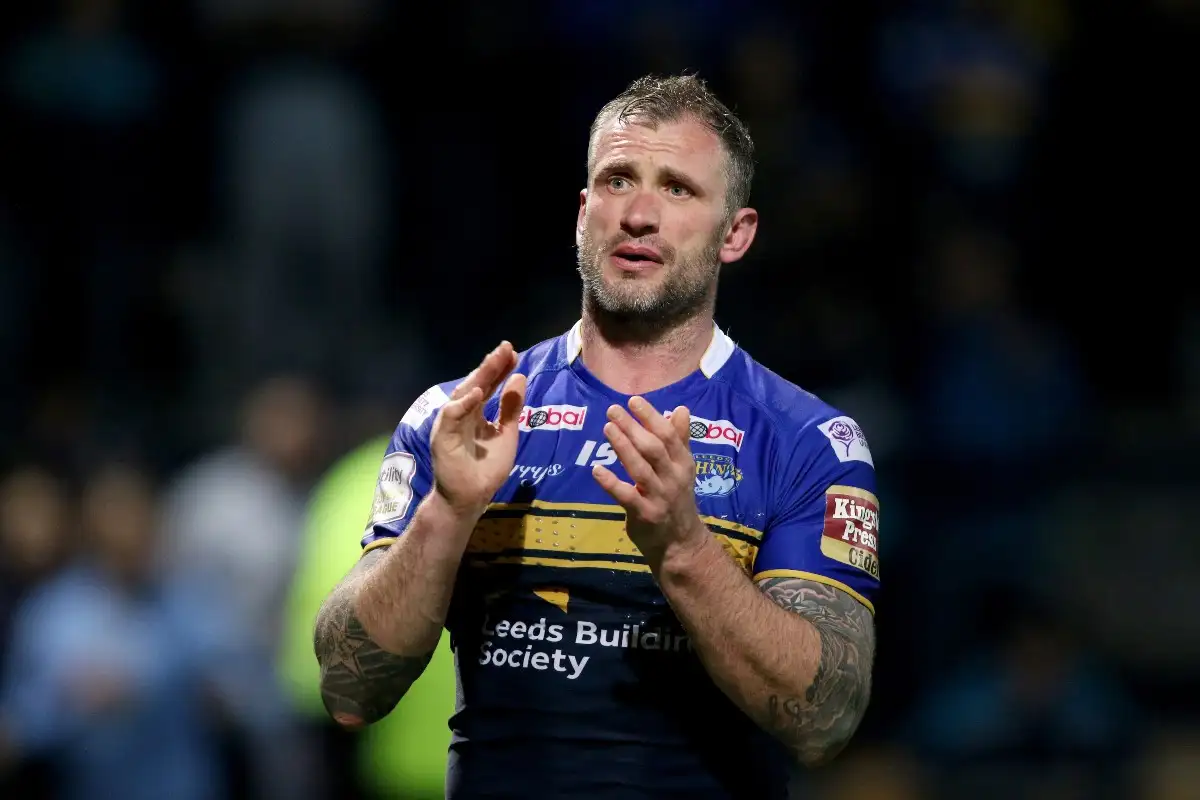 We create alphabetical dream teams from all the players in the Super League era.

Love Rugby League has taken a look at 13 of the best players to never lay claim to the title of Man of Steel since it was first awarded in ...
It takes a special kind of player to be able to make the switch between rugby league and rugby union.