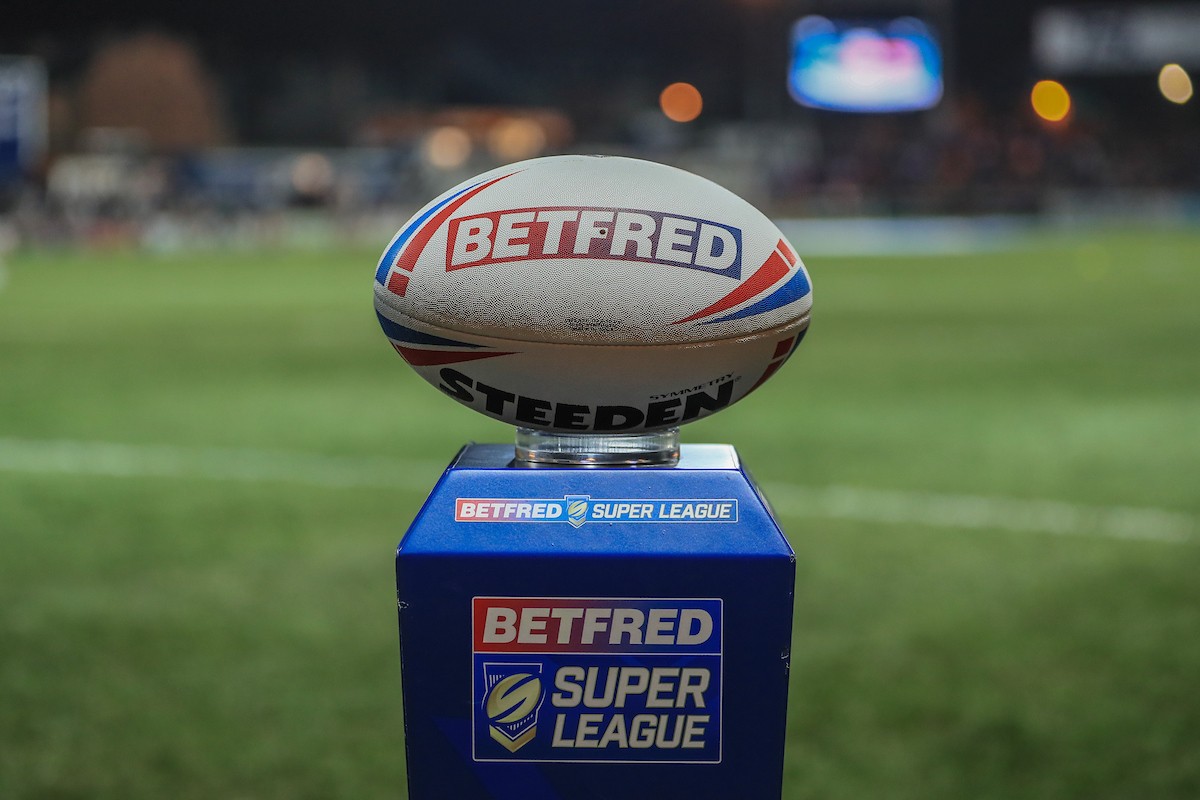 Super League has released the fixture schedule for the rest of 2020 – including 21 live games in 29 days on Sky Sports from August 2. 
It includes triple headers played over two days at Headingley and the Totally Wicked Stadium, which ensures greater control over the safety and well-being of the players, staff and match officials.
The opportunity to play in front of home crowds has been 'front of mind' in Super League's fixture scheduling. As a result, from round 14, the schedule gets busier across the final two months of the 2020 season. 
The significance of home crowds to clubs and fans also means that dates and venues in the back end of the campaign will be reviewed as the season progresses, in line with government advice and in discussion with Super League's host broadcaster, Sky Sports.
The play-offs – comprising four teams – are scheduled for mid to late November, while the Grand Final will take place at the end of November.
Super League executive chairman Robert Elstone said: "Today's fixtures announcement finally brings the 2020 season back to life. 
"We were really pleased to be able to confirm a restart date – but fans really want to know who their team is playing and when. 
"It hasn't been an easy process. We have needed the buy-in of our clubs and support from Sky Sports and we're delighted all parties have pulled together to allow us to announce our fixtures and provide the focus for the remainder of the 2020 season. 
"It's fantastic that all games in August will be live on Sky Sports. I'm also pleased to confirm that Sky Sports are supporting our efforts to explore other ways to bring as many games as possible into the homes of Super League fans."
Sky Sports managing director Rob Webster said: "We're delighted to see the return of Super League to Sky Sports and we have a fabulous selection of matches to kick-off the season with a bang.
"With 21 games in the first month alone, Sky customers who have been waiting patiently for the sport to come back can look forward to a feast of live games starting on August 2."
For more details on the fixtures, click here.
Watch our Last Tackle podcast, featuring a guest, every week. SUBSCRIBE to Love Rugby League on YouTube.
Listen to The Final Hooter podcast, featuring exclusive interviews, every week. SUBSCRIBE to Love Rugby League on Apple Podcasts.