Richard Agar questions whether Exiles match will go ahead this season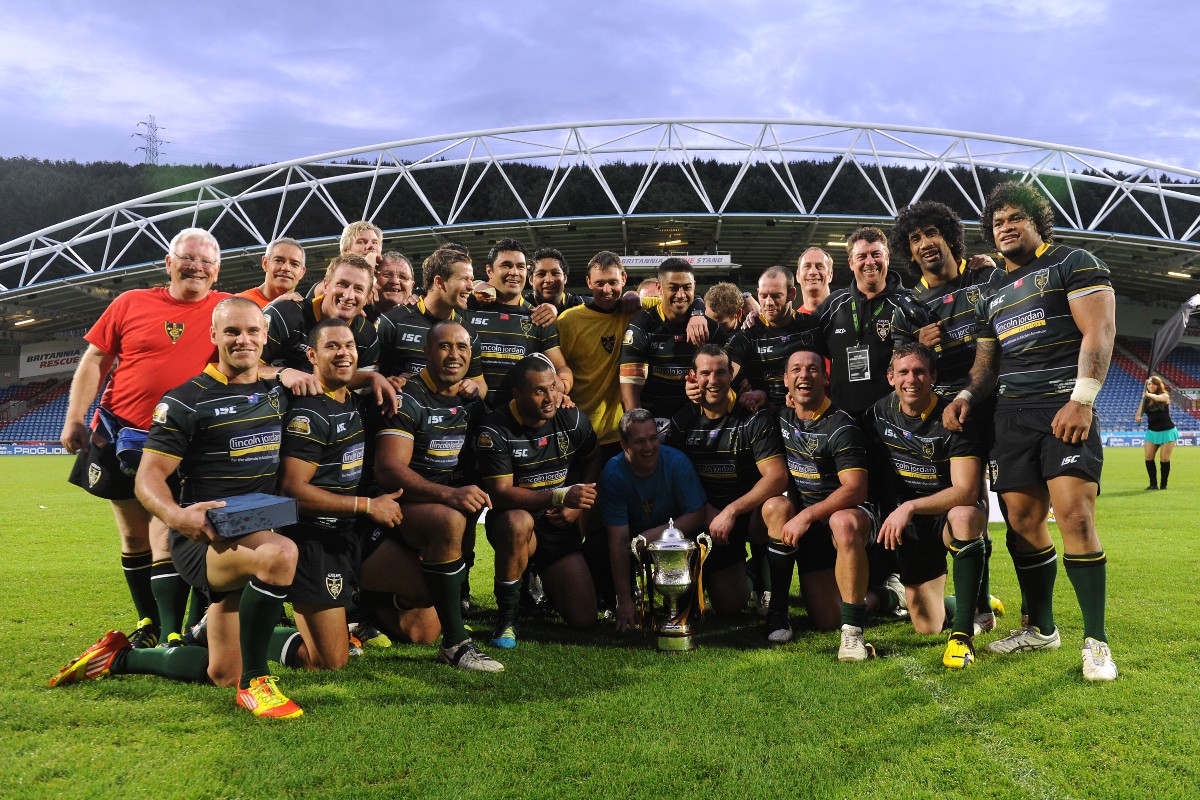 Leeds coach Richard Agar has questioned whether England's proposed match against the Exiles will be able to go ahead this year.
There has been plenty of speculation that the Exiles, a Super League-based team of overseas stars, would be revived to take on England on the weekend of June 26.
But with the Super League season start date being pushed back a fortnight to March 26, Agar has questioned whether there will be time for the Exiles match due to the congested fixture list.
When asked for his thoughts on the potential revival of the Exiles, Agar replied: "The first thought that came into my head there was do we actually think the World Cup will go ahead? I think we are all desperate for the World Cup to go ahead – but now the season has been put back, are we going to be able to squeeze a meaningful Exiles game in what is probably congested Super League season?
"The first year of the Exiles when I was coaching Hull, I had Craig Fitzgibbon and Mark O'Meley amongst our squad at the time and I know they were desperate to play in the Exiles game. I thought the first time we played it, the whole concept and way it was ran was brilliant and created a lot of interest but I did feel it lost its way a little bit. I can understand why clubs would want to pull highly expensive imports from putting them at risk of injury.
"I can see why in a congested league season with a World Cup at the end, you'd may well raise some questions from clubs wanting to release their very best players.
"However, I will say I know the players in the first game at the Exiles absolutely loved it and for me personally watching it, I thought it was a great concept at the time. Finding a gap in the calendar this year, given that we are probably going to be playing some catch up games because of the late start, may well be a tricky one."
Rugby League Nostalgia is here! Get involved with Love Rugby League's new group on Facebook to share all your rugby league nostalgia and celebrate the rich heritage of our sport.