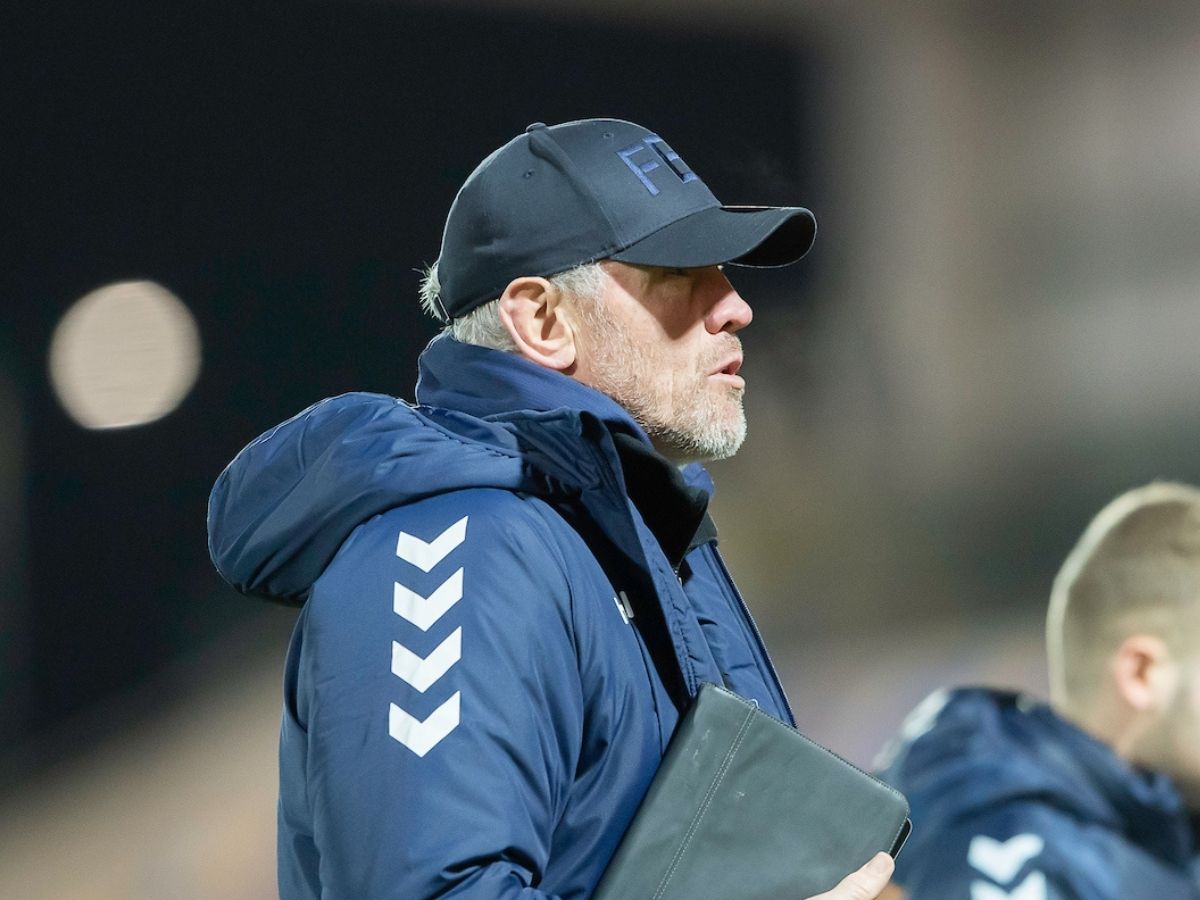 Featherstone forward Junior Moors says playing under head coach Brian McDermott is a "foreign" experience that Rovers have taken time to adapt to but are now reaping the rewards of.
The giant Samoan has been in stunning form for the Championship leaders. Rovers take on Widnes this Sunday as they look to strengthen their push for promotion to Super League.
And the 35-year-old says head coach Brian McDermott must take a lot of credit for their unbeaten start to the season, even if it was a bit of a shock to the system at first.
"Playing for Brian was a bit of an adjustment at the start," he told Love Rugby League. 
"A lot of the things he does with the game are a bit foreign to a lot of people so for us to buy into it took a bit of time but it is starting to really gel now.
"Every year now I wonder if it will be my last so if it is it will be great to contribute to this club getting up into Super League which would be a first.
"You hear the passion in our fans voices and it really gets us home in those tough games."
Featherstone flying high
Featherstone have added some big-name signings to strengthen their already star-studded squad this season, with Toulouse playmakers Mark Kheirallah and Johnathon Ford the most recent recruits, and another Super League forward set to arrive shortly. 
Rovers are unbeaten in the Championship so far in 2022. They've won eight games and drawn one.
Featherstone meet promotion rivals Leigh in a highly-anticipated Championship clash in June. Whoever wins that one will go top of the table on current standings.
Rovers are looking to retain the 1895 Cup this year. McDermott's men take on Barrow in the semi-finals, with Leigh facing Sheffield in the other semi. The 1895 Cup final will be played as a curtain-raiser to the Challenge Cup final on May 28.
PLAY: Our free Fantasy Rugby League competition is back for 2022