My Set of Six: with Canberra forward John Bateman featuring Andy Farrell & his World Cup wish
Great Britain, England and Canberra forward John Bateman is our latest guest on My Set of Six.
We're asking you, the fans, plus players, coaches and other rugby league personalities to give us their answers to our set of six questions.
Favourite away ground?
Headingley, Leeds. It is always a good atmosphere there and with me being a Bradford lad, if I was to get the win there it was always even better.
Favourite player?
I loved watching Andy Farrell as a kid. He was class.
Favourite memory?
Making my first-team debut as a kid for Bradford. It was very special to look in the stands and see where I'd stood watching as a kid for about six or eight years supporting Bradford and then being able to see all my family and friends there watching me was amazing.
Worst memory?
Losing in the 2017 World Cup final hurts a lot. It haunts me to this day. I love my country and that would have been so special to be able to bring the World Cup home because thats the pinnacle of rugby league. Another bad memory would be last year's NRL Grand Final with Canberra.
Best match you've seen?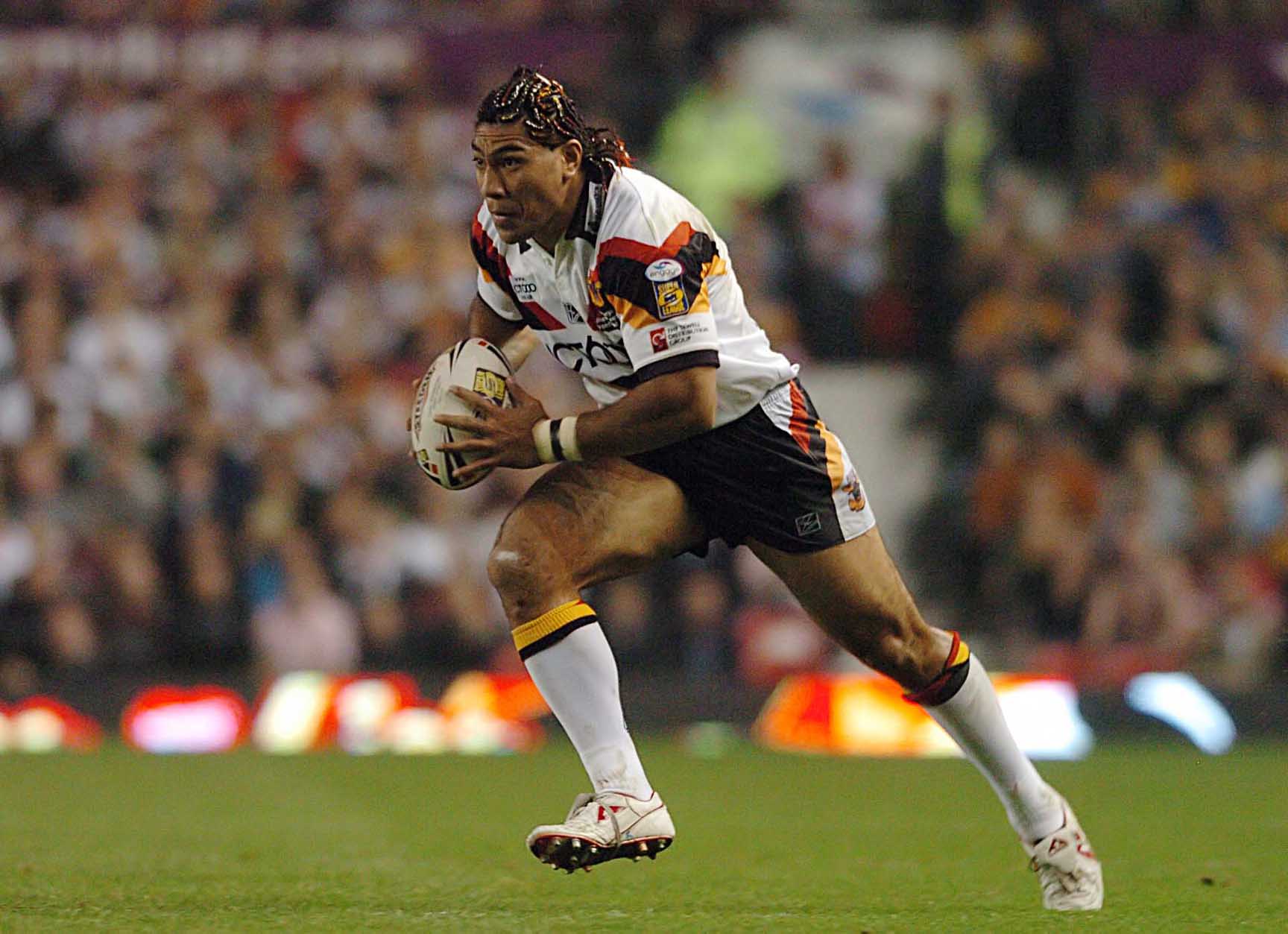 For some reason the match when Lesley Vainikolo scored five tries for Bradford against Wigan just sticks in my head. No-one could stop the bloke, it was class.
Your wish for the future of rugby league?
I'd like to see the English game get to the level it deserves like the NRL and for the money of the game to be put into the right things and for it to get the right exposure it deserves for it to be on the world level with other sports. It's a fantastic brand but it needs to be advertised in the right way to get the interest.
Also, for the World Cup to come back to England next year!
If you want to be featured on My Set of Six, send an email to drew@loverugbyleague.com
Listen to The Final Hooter podcast, featuring exclusive interviews, every week. SUBSCRIBE to Love Rugby League on Apple Podcasts.
Watch our Last Tackle podcast, featuring a guest, every week. SUBSCRIBE to Love Rugby League on YouTube.