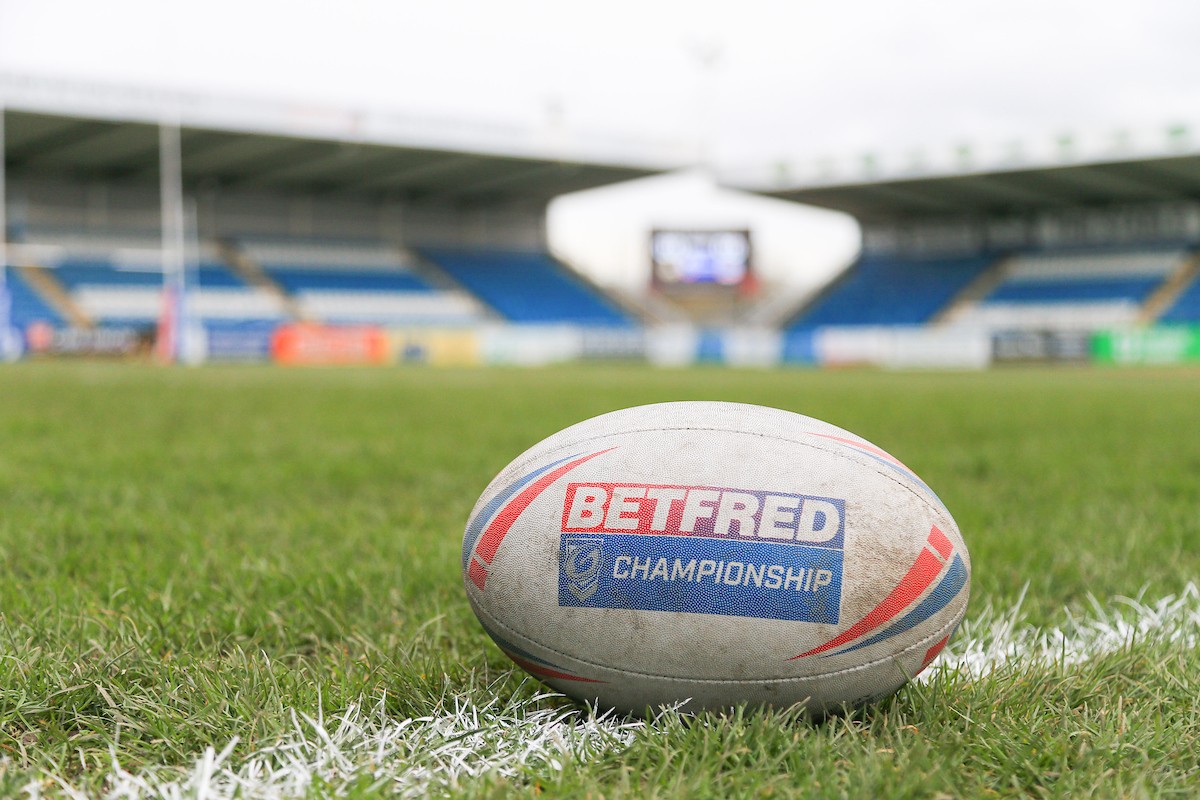 London Broncos have confirmed the signing of Italy international Ronny Palumbo for the 2022 Championship campaign.
The back-rower has represented Manly Sea Eagles and Western Magpies in the NSW Cup Competitions.
Head coach Jermaine Coleman said: "Ronny Palumbo is an exciting player, he plays the game at 100 miles-per-hour and has intensity in everything he does. He's an exciting ball carrier and his skill set allows him to transition between forwards and backs seamlessly."
"He will be looking for a big year in the hope of forcing himself into the Italian squad for the World Cup so we expect to see the very best of him this season."
London Broncos recruitment
Most recently, the Championship outfit announced the signing of Australian prop Rob Tuliatu on a one-year deal, pending visa approval. The former Newcastle Knights Under-23s player is a Greek international and has played in the UK before when he came over to join the West Wales Raiders before a spell with the London Skolars.
The club have re-signed Kiwi centre Paulos Latu for the 2022 Championship campaign.
There will be a handful of new faces at the club next year, including hooker Dec O'Donnell, forward Wellington Albert and Italy international Dean Parata.
Leaving London
There has been a lot of transfers in the capital. Former NRL winger Abbas Miski will be joining Wigan for the 2022 season.
Batley have signed half-back James Meadows from the Broncos for the 2022 Championship season, while Jacob Jones has joined Leigh.
Also leaving the club are Josh Hodson (Batley), Sadiq Adebiyi (Wakefield), Jacob Ogden (York), Matty Fozard (Widnes), Gideon Boafo (Newcastle).
Elsewhere in rugby league
Hunslet have confirmed that international winger Aaron Jones-Bishop has re-signed with the club for the 2022 League 1 season.
Wakefield Trinity have announced fullback Ryan Hampshire will leave the club upon the expiration of his contract.