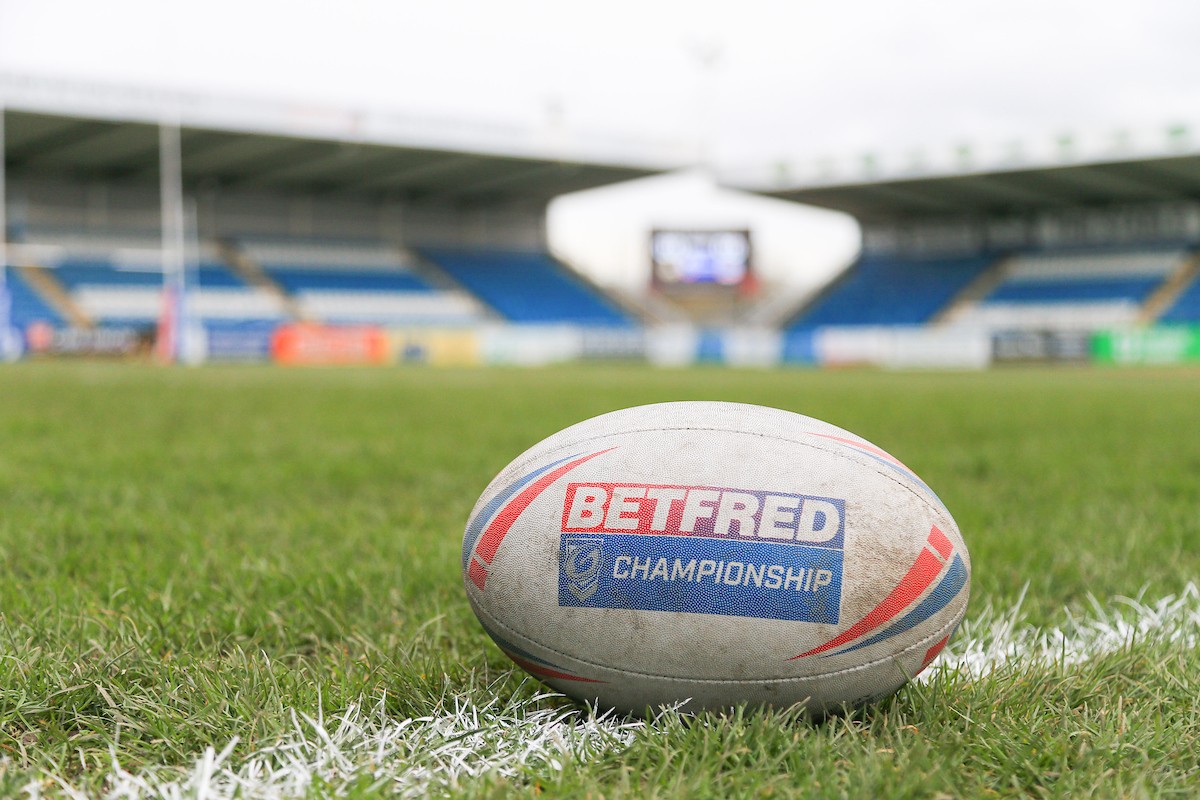 London Broncos have announced the signing of Australian prop Rob Tuliatu on a one-year deal, pending visa approval.
The former Newcastle Knights Under-23s player is a Greek international and has played in the UK before when he came over to join the West Wales Raiders before a spell with the London Skolars.
"The London Broncos are an institution of our sport," he said.
"A great club and the only major team in the South of England. Even in Australia, they are a well-known club.
"Having played at the Skolars in 2019 I already have established roots in the city. I always knew I would return. London is a microcosm of the world's cultures and I absolutely loved living in a city with such diversity."
Reuniting with head coach Jermaine Coleman
Head coach Jermaine Coleman was a big factor in his decision to sign for the Broncos this season, says Tuliatu.
"When I heard Jermaine Coleman had been appointed as coach, I knew immediately I wanted to be a part of what he was going to create," he said.
"I played under his guidance at London Skolars in 2019 and I'm really eager to see what he can do with the resources and talent pool of the Broncos. He has a great knowledge and understanding of the game and I enjoy his collaborative approach to coaching.
"He explores a player's talents and works with the individuals in his team to get the most out of everyone.
"I will bring the club a positive energy and enthusiasm. I know what I can do on the field and I hope to show that to all of the UK's rugby league fan base."
Head coach
Jermaine Coleman on latest recruit
Coleman added: "Rob Tuliatu is a powerful ball carrier with good footwork and a great offload game. He will bring a different dimension and size to our pack.
"2022 is a huge year for Greece rugby league and I expect to see Rob have a big season with us working hard and building up to the World Cup."
London Broncos recruitment
London Broncos have re-signed Kiwi centre Paulos Latu for the 2022 Championship campaign. There will be a handful of new faces at the club next year, including hooker Dec O'Donnell, forward Wellington Albert and Italy international Dean Parata.