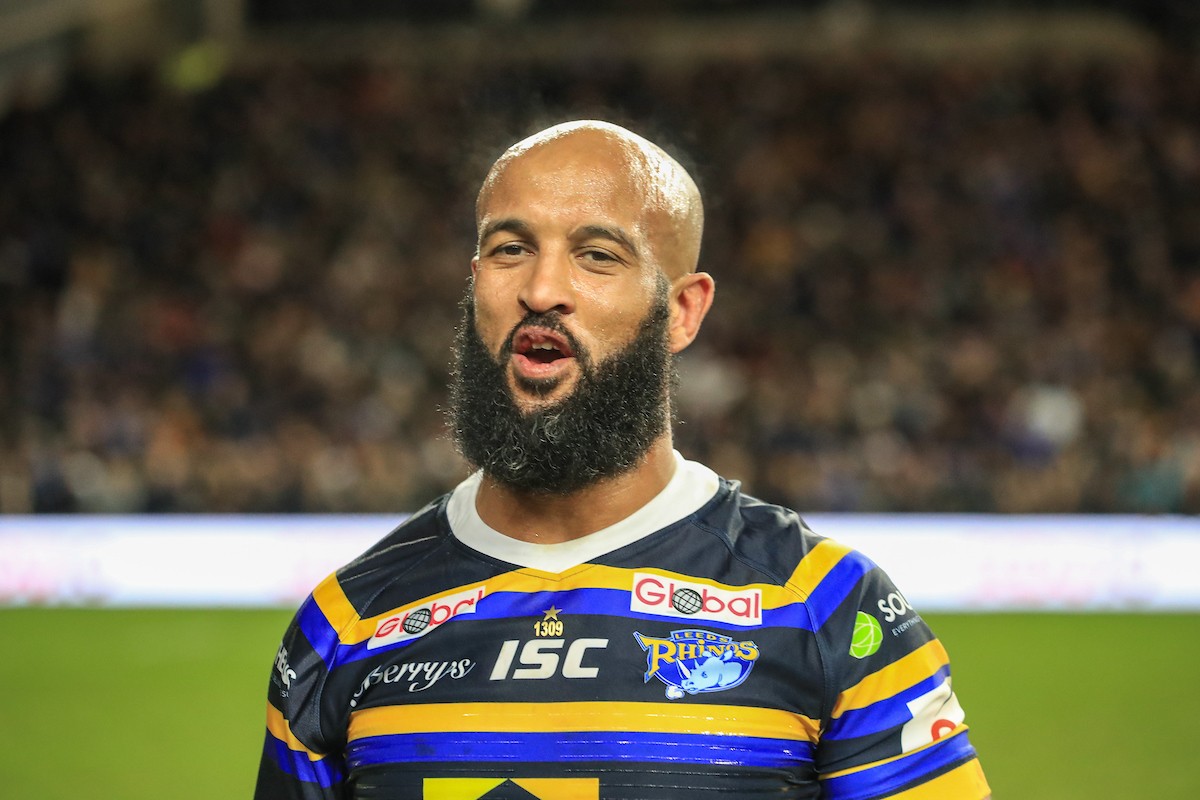 Leeds legend Jamie Jones-Buchanan has thrown his weight behind a social media campaign to raise awareness of domestic abuse. 
The '#noexcuseforabuse' campaign is a partnership between the Leeds Rhinos Foundation and Inspire North – a charity which provides support for people affected by domestic abuse and mental health issues across the North of England.
A report published by the Home Office Affairs Committee revealed that calls to the National Domestic Abuse helpline, run by Refuge, increased by 49% in the week prior to April 15 and that research by Counting Dead Women calculated that at least 16 domestic abuse killings of women and children had taken place between March 23 and April 12, double that of an average 21-day period in the last decade.
Jones-Buchanan said: "In these unprecedented times, where the vast majority of us are helping each other out, it is a massive concern that for too many people lockdown for them is feeling scared, isolated and dangerously vulnerable.
"If you are experiencing domestic abuse, if you think a neighbour or a loved one may be being abused, call the police. There's no excuse for abuse."
The campaign encourages people to show their support by posting videos and photos of themselves on social media holding a piece of paper with the hashtag #noexcuseforabuse, and to then tag two people to pass the message on.
Watch our Last Tackle podcast, featuring a guest, every week. SUBSCRIBE to Love Rugby League on YouTube.
Listen to The Final Hooter podcast, featuring exclusive interviews, every week. 
SUBSCRIBE
 to Love Rugby League on Apple Podcasts.
---
More on site
My Set of Six: with Huddersfield prop Olly Wilson featuring Sam Burgess & Giants debut
Gold Coast ask Bryce Cartwright and Brian Kelly to take flu shots
South Sydney star James Roberts enters rehab for assistance on mental health
Penrith star Nathan Cleary apologises for "irresponsible and stupid" actions in lockdown
Steve Price: Player welfare must be considered