Dutch star Joran Schoenmaker signs pro deal with North Wales Crusaders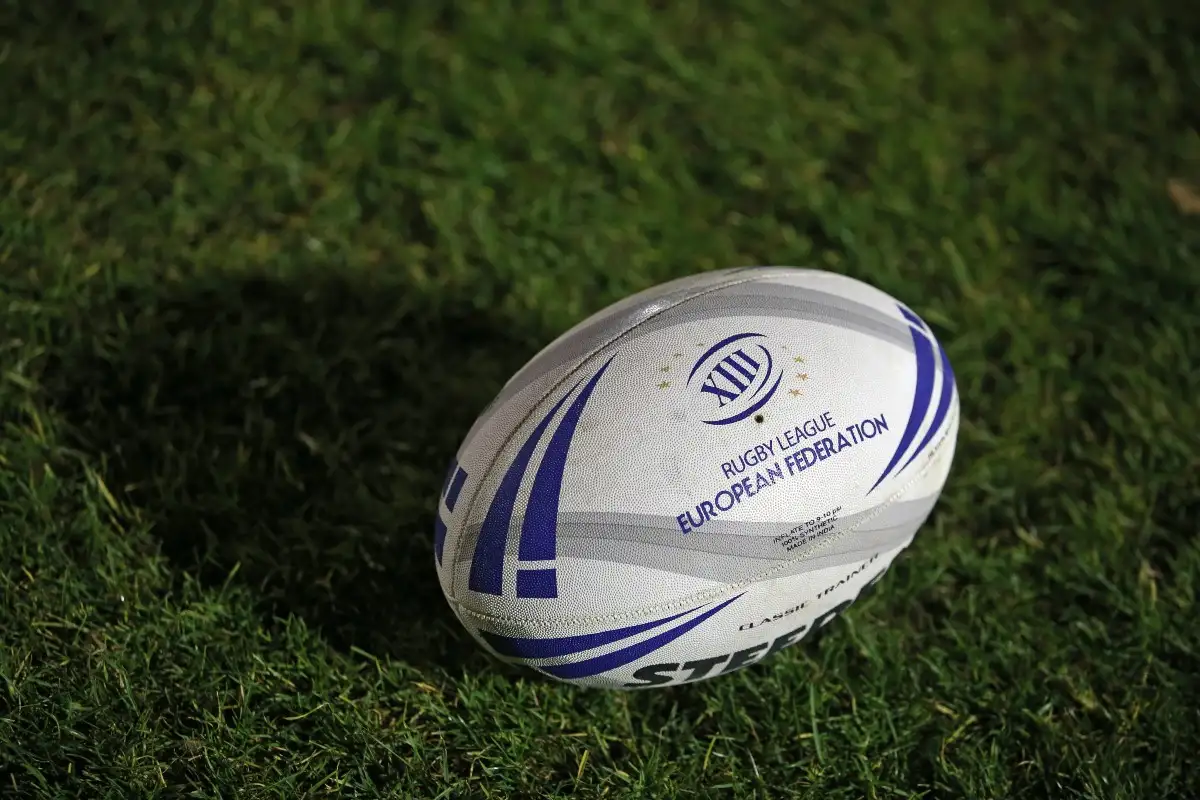 League 1 club North Wales Crusaders have signed Netherlands international Joran Schoenmaker, who was nominated for the Golden Boot award in 2022.
The 23-year-old will become only the second Dutch-born player to feature in the professional ranks, following in the footsteps of ex-St Helens, Salford, Wigan and Leigh forward Tim Jonkers.
Schoenmaker said: "I'm really grateful for this opportunity to be playing for Crusaders.
"Being the only born and raised Dutch player competing at this level, I'm looking forward to representing the Netherlands; and I'm looking forward to the experience and pushing for promotion."
Crusaders coach Carl Forster said: "Joran has really impressed us with his athleticism and willingness to succeed. He's really keen to join up with the squad and he will be a good addition to the team."
This is a most fascinating signing. Be very interested to see how he gets on. Was on the long list for the Golden Boot! https://t.co/sAVIavq2Bp

— James Gordon (@jdgsport) December 27, 2022
Joran Schoenmaker a Dutch rugby league pioneer
Schoenmaker has been a standout player for Netherlands for several years, winning the 2018 NRLB with Amsterdam Cobras before returning to his hometown club Zwolle Wolves.
Schoenmaker enjoyed success on the international stage too, winning the 2021 European Championship D with Netherlands as well as being nominated for International Rugby League's Golden Boot award in 2022.
NRLB operations manager Matt Rigby said: "Joran has been instrumental to our international success over the past few years; and has demonstrated his potential on numerous occasions in Europe. We are all excited to see how Joran fairs in the step up to League 1.
"It's a huge opportunity for Joran to compete at a higher level whilst becoming a Dutch pioneer for professional rugby league opportunities to more players in the Netherlands and mainland Europe.
"We wish Joran and Crusaders all the best for the 2023 season."
More international content
Oldham snap up Fiji international
Carcassonne sit top in French Elite Championship at Christmas
Australia men and women top of world rankings following World Cup success
FOLLOW: Keep up with all the latest on the Love Rugby League mobile app and podcast