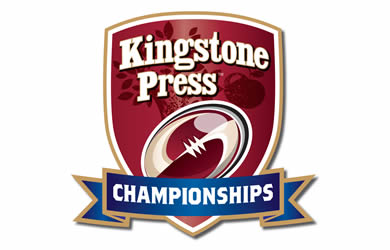 Swinton Lions' caretaker coach Ian Watson will be without Chris Clarke (broken thumb) and Jordan Burke (ankle) for Sunday's Kingstone Press Championship fixture with Dewsbury Rams.
Burke is expected to miss six weeks of action in news that comes as a major blow to the Lions.
However, Chas I'Anson is set to return to action on Sunday, giving Watson a timely boost as Swinton look to back up last week's win at Keighley.
Impressive Dewsbury racked up a 46-8 triumph against Whitehaven in a performance that pleased coach Glenn Morrison.
He said: "We're probably going to run with the same squad this week.
"I was really impressed with our boys last week – they completed their sets and put on display what we've been working on in training."
He added: "Swinton are a quality side, and Richie Hawkyard is someone I've known since my Bradford days.
"Teams like that just need one win – which they got last week – and then they generally kick on from there. We'll have to take our A game."