Challenge Cup round-up: Sunday's second round games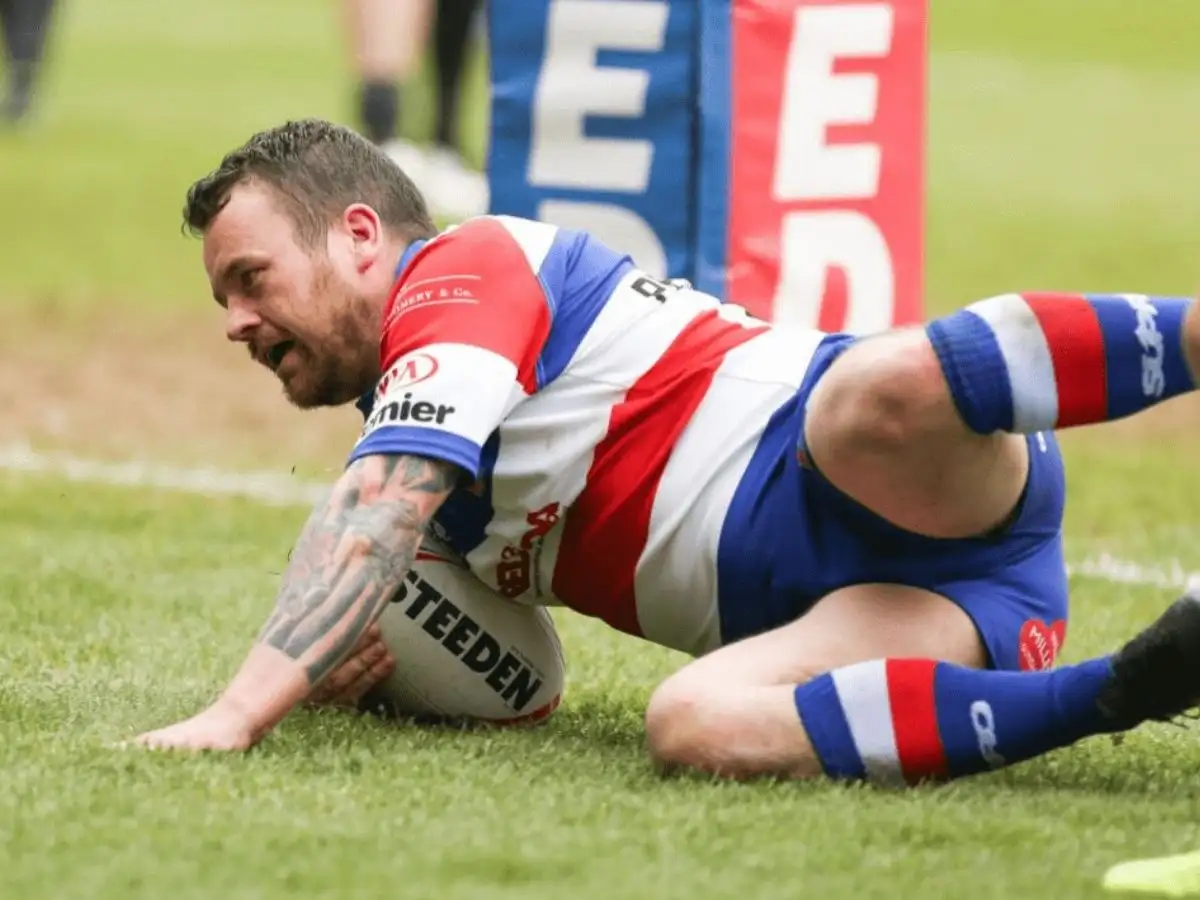 Community club Lock Lane produced the upset of the Challenge Cup second round by beating League 1 side Oldham 24-12 in their own back yard.
Castleford-based amateur side Lock Lane led 10-0 at the break before floodlight failure at Oldham's Vestacare Stadium caused disruption.
Nathan Fozzard converted a late try to seal a 22-12 win for Lock Lane, taking them into Tuesday's third round draw.
CHALLENGE CUP: A round-up of Saturday's games
Sunday's other four ties had seen four League 1 clubs reach the next stage – Doncaster, Hunslet, Rochdale Hornets and Swinton.
Doncaster ground out a 24-6 win against Thornhill Trojans at home, whilst Hunslet won an all West Yorkshire tie against Keighley 22-6. They join their community neighbours Hunslet Club Parkside in the next round.
CHAMPIONSHIP: Leigh Centurions put on a show as Batley beat Halifax
Rochdale will also have a double representation in the third round draw. Hornets beat the Midlands Hurricanes 26-16 in front of the BBC cameras, whilst Mayfield beat West Hull on Saturday.
Swinton produced the biggest performance of the season so far, with a 96-0 thrashing of West Wales Raiders at Stebonheath Park. Dan Abram equalled a club record of 14 goals in a match.
There will be six League 1 teams in the third round draw after wins for London Skolars and North Wales Crusaders on Saturday.
Lock Lane will be one of six community teams in the draw, joining Hunslet Club Parkside, Rochdale Mayfield, Siddal, York Acorn and the Royal Navy.
The draw for the fourth round will also be held in Rochdale on Tuesday night, celebrating the centenary of their only Challenge Cup triumph in 1922.
PRE-SEASON: Wins for Leeds, Wigan, Hull KR and Catalans
Sunday's Challenge Cup second round results:
Rochdale Hornets 26-16 Midlands Hurricanes
Doncaster 24-6 Thornhill Trojans
Hunslet 22-6 Keighley Cougars
West Wales Raiders 0-96 Swinton Lions
Oldham 12-22 Lock Lane
Saturday's Challenge Cup second round results:
British Army 10-14 Royal Navy
Hunslet Club Parkside 22-12 Stanningley
Leigh Miners Rangers 8-40 North Wales Crusaders
London Skolars 40-22 London Chargers
Pilkington Recs 10-32 Siddal
West Hull 16-18 Rochdale Mayfield
York Acorn 28-10 Wests Warriors
PLAY: Our free Fantasy Rugby League competition is back for 2022