This weekend, community clubs will make their comeback to the Challenge Cup stage after a year out of the spotlight.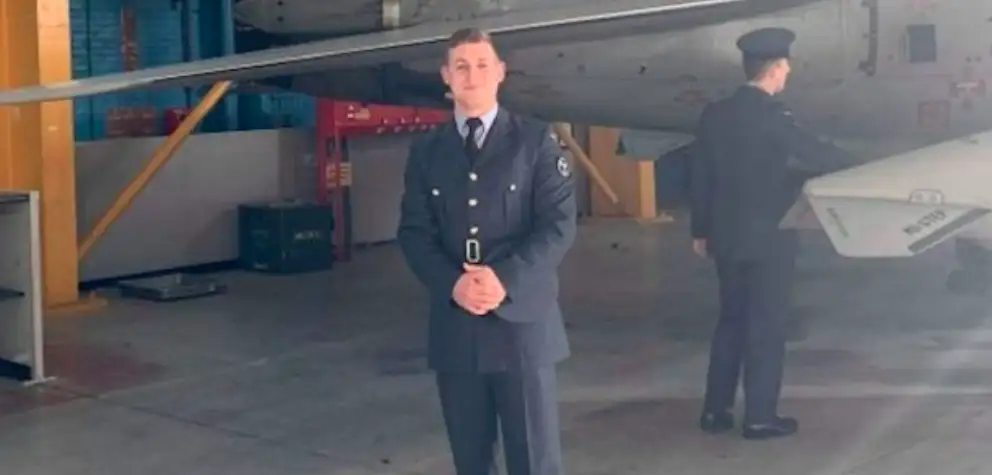 Senior aircraftman Scott Stevenson will be remembered at all levels of rugby league.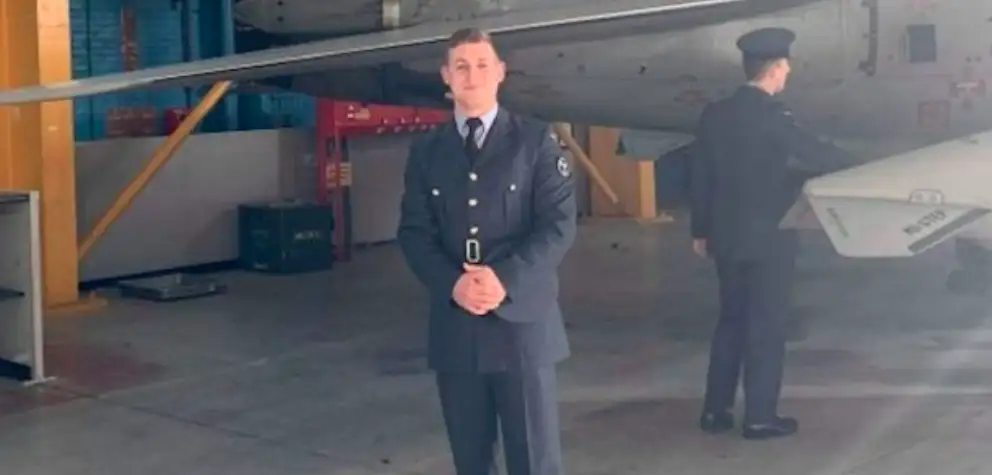 RAF full-back Scott Stevenson has died after sustaining a head injury in last Friday's Inter-Services first XIII match against the Army in Aldershot.
Leeds will launch their defence of the Women's Challenge Cup with an way tie at York in round two.

History was made in round one of the 2019 Challenge Cup.

The Army became 2018 Inter-Services champions at the LD Nutrition Stadium in Featherstone on Friday.