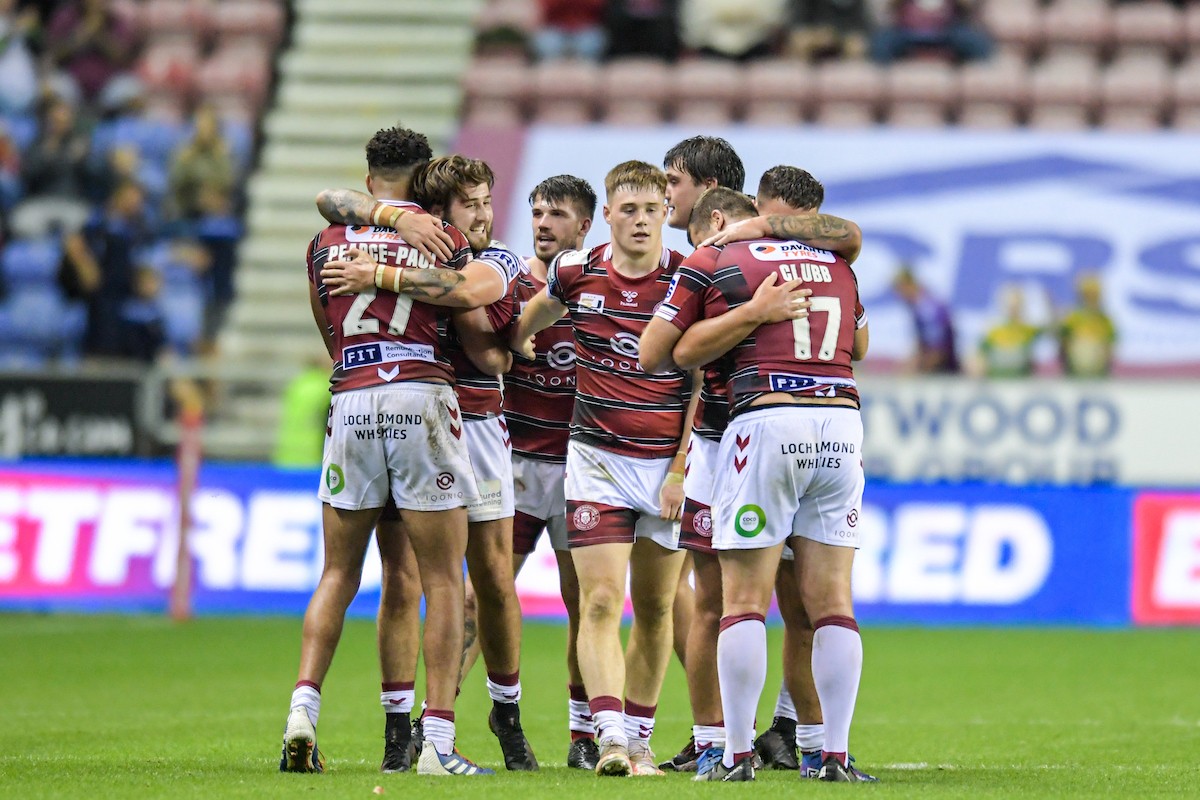 New Wigan coach Matt Peet says he aims to drive the connection between the players, fans and the town during his time at the club.
The Warriors have appointed Peet as their new head coach. He will be assisted by Warrington legend Lee Briers and former captain Sean O'Loughlin.
Shaun Wane has been brought back to the club. Wane will combine his role as England head coach with that of leadership and management director.
Matt Peet feels privileged to be Wigan head coach
Peet, who becomes Super League's youngest coach at 37, said: "It is a privilege to be named Wigan Warriors head coach.
"I'm looking forward to what is ahead. I'm very grateful to Ian Lenagan, Kris Radlinski and the club for giving me this opportunity.
"My philosophy on coaching is challenging every individual to a really high level and creating an environment that supports and cares for them.
"It is my job to make sure that this team is prepared. That every individual is playing their absolute best, that they put the team and the club above themselves on a daily basis and that we give our fans something to get behind.
"I intend to drive that connection between the players and, in turn, between the players, the fans and the town. We need to engage with the town, engage with the fans and provide a team and a style of rugby that this town can get behind. That starts with our day-to-day interactions and our day-to-day work.
"I think it is very important that the people of this town know that they are going to watch a team that is playing with pride, with passion and with some freedom."
WANE BACK: Shaun Wane excited for new challenge upon Wigan return
On Peet's appointment, Wigan executive director Kris Radlinski said: "Matt Peet has been developing consistently on our coaching pathway for some time.
"He has always had the technical coaching abilities but now possesses the crucial elements of leadership, communication and man management.
"Having watched him closely for a number of years, it is clear that he is ready for the next step, surrounded by a strong and experienced support staff who will bring the best out of him."
READ MORE: Wigan role "what dreams are made of" says Lee Briers