Wakefield looking forward to playing in front of a crowd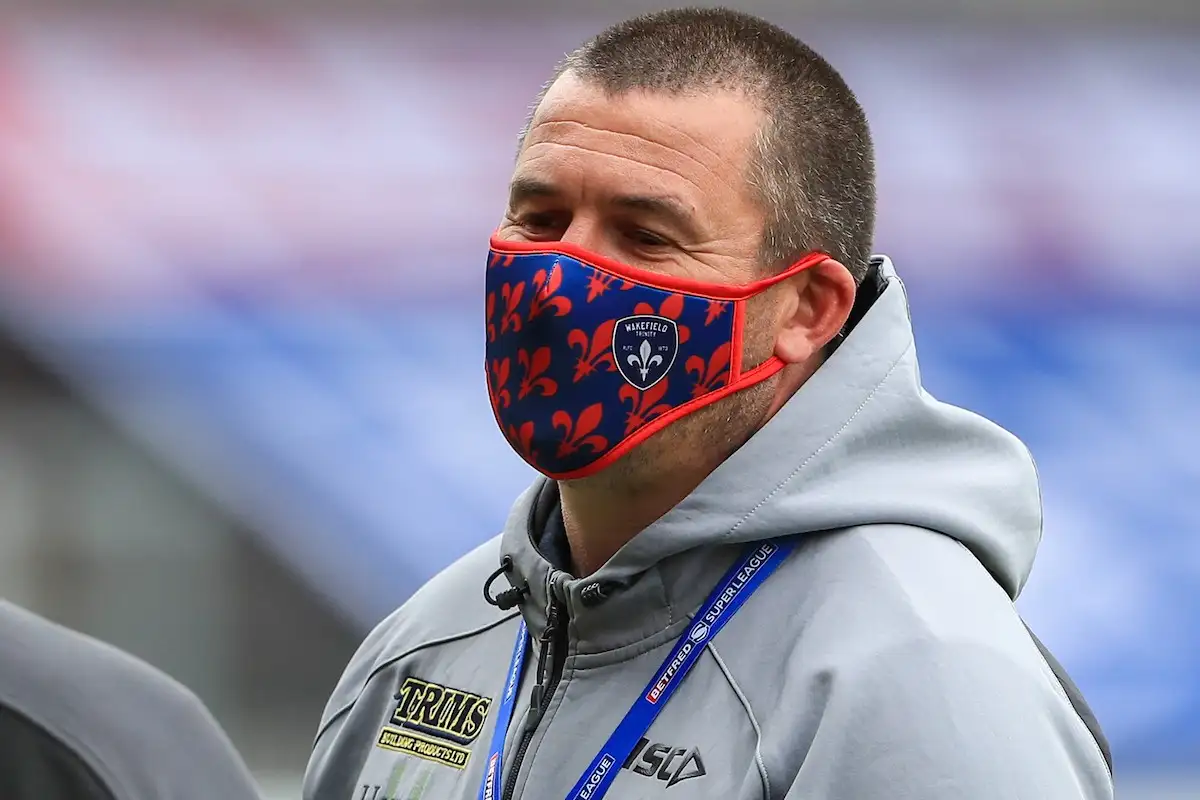 Wakefield will become the third club since March to get a taste of playing in front of a crowd when they travel to Catalans this weekend.
The Dragons are permitted up to 5,000 fans for Sunday's game, which follows on from a similar number attending their home game against Wigan earlier this month.
With no sign of a return to fans for games in the UK any time soon, it's likely to be the only occasion Wakefield are able to play in front of a crowd in 2020.
Coach Chris Chester said: "It will be nice to play in front of some fans.
"We're there and back in the day so it's going to be an early start and a late finish but we're ready."
Trinity are chartering their own plane to get them in and out of Perpignan airport on the same day, following a self-imposed period of lockdown to deal with their coronavirus woes.
Two players tested positive after the defeat to Huddersfield a fortnight ago, resulting in a further seven others being told to isolate.
It was after these two sides met in successive weeks in August that led to both experiencing issues with positive tests and enforced isolation, resulting in postponements.
Catalans won the two games 58-0 and 36-24, the latter sealing their progress to the quarter-finals of the Challenge Cup.
Chester added: "We're all clear. We've still got the guys who were stood down the week before due to track and trace but the last round of testing has all come back negative which is real positive news for everybody.
"Shutting down for five days after the game has obviously worked. It's given us a good opportunity to clean everything and review what we've been doing training wise.
"We've got 20 players who have able to train with us these last couple of days and the rest of the guys will filter back in over the weekend while we're away."
Wakefield are 10th in the Super League table with two wins from 11 games, while a win for the Dragons will keep them in contention for a play-off spot.