Vinnie Anderson plays final game of rugby league at the age of 44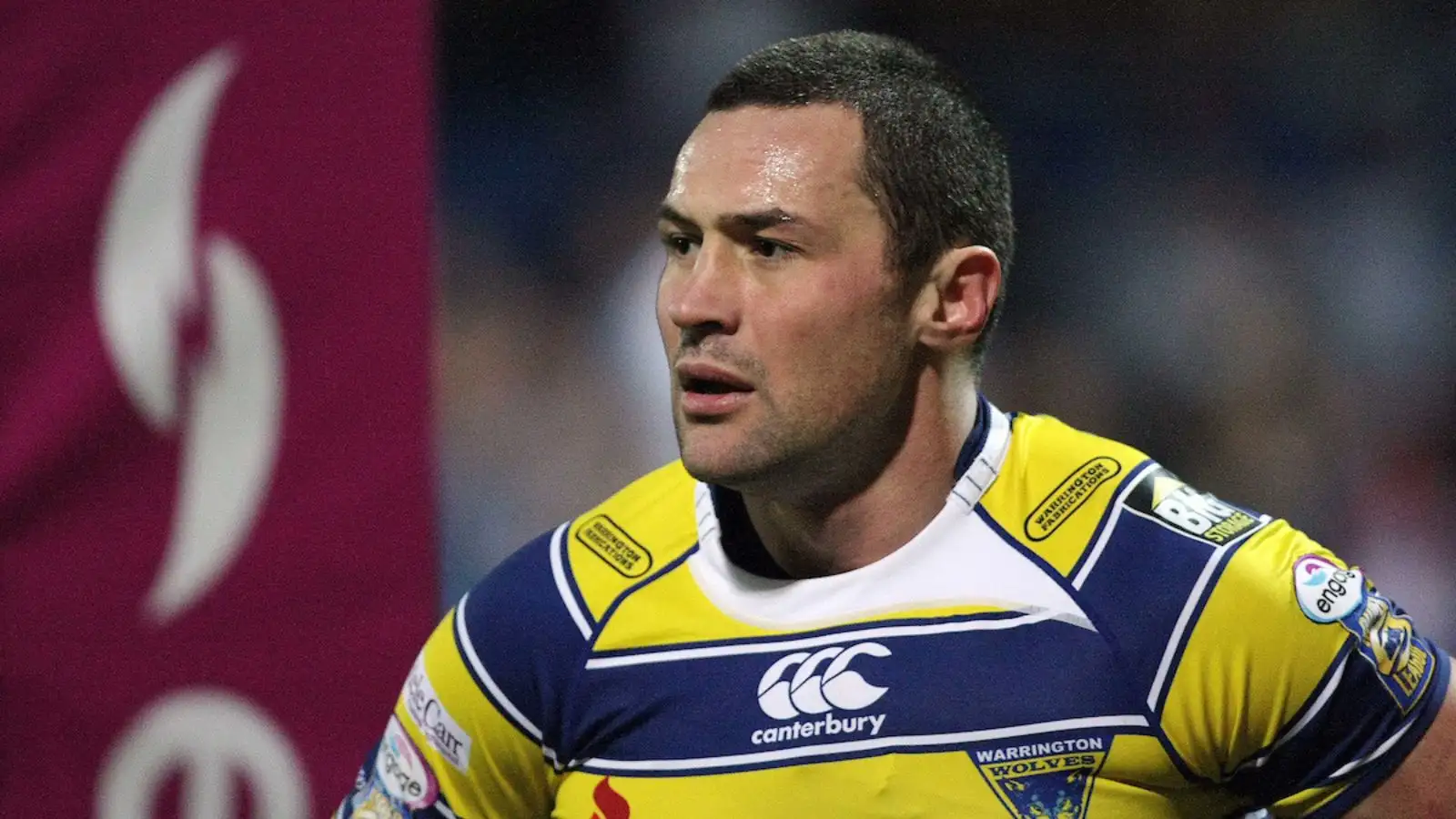 Former New Zealand international Vinnie Anderson has finally brought down the curtain on a stellar playing career at the age of 44.
The Kiwi icon played his final game of rugby league in the French Elite 2 Championship for Vollegailhenc, where he enjoyed a player-coaching role.
Anderson received a fitting send of following Villegailhenc's final game of the season, with some of his fellow countrymen delivering a Haka, which he joined in with.
Fantastic send-off yesterday for Vinnie Anderson who played his last game of RL at Villegailhenc in France's Elite 2.
The 44-yr-old Kiwi international has retired after a great career at St Helens, Warrington, Salford, NZ Warriors and Carcassonne.
Bravo Vinnie!
❤️💛 https://t.co/cb0QTd2KYO

— Catalan Media 🇨🇵 (@catalanmedia) May 1, 2023
Vinnie Anderson career in detail
After coming in to the professional rugby league ranks late on, Anderson made his NRL debut for New Zealand Warriors in 2002.
The Auckland-born powerhouse made 55 appearances for the Warriors across three seasons, scoring 13 tries.
It was in 2003 when he made his international debut for his beloved New Zealand. He went on top earn six caps for the Kiwis, helping them win the Tri-Nations in 2005.
Anderson made the switch to Super League in 2005 with St Helens. He spent two seasons with the English giants, scoring 16 tries in 42 games.
The Kiwi then joined Saints' rivals Warrington in 2007. He enjoyed four seasons with the Wolves, scoring 31 tries in 88 appearances.
Anderson spent three seasons playing alongside his brother Louis between 2008-10. The pair helped Warrington win back-to-back Challenge Cups in 2009 and 2010.
Vinnie joined Salford ahead of the 2011 campaign. He scored 14 tries in 37 games across two seasons for the Red Devils.
The versatile forward dropped down to playing part-time in 2012 as he moved across to the south of France. He enjoyed five years playing for Carcassonne in the French Elite 1 Championship.
After his time with Carcassonne came to an end, Anderson linked up with French club Villeghailenc, who currently play in the French Elite 2 Championship, taking on a player-coach role.
And after more than 20 years playing professional rugby league, Anderson closed the chapter in his book at the weekend.
READ NEXT: English forward weighing up options after enjoying spells in France