VIDEO: Gidley's giddy about Wigan challenge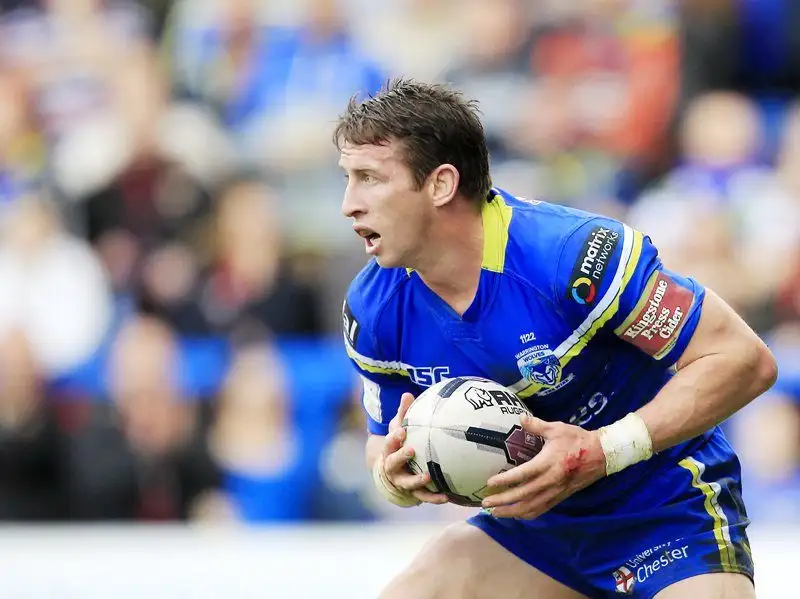 Warrington half back Kurt Gidley is looking forward to challenge of facing Wigan on Thursday night.
With both clubs suffering injuries and yet to be at full strength, the Wolves will be looking for their first win of the season.
"We haven't got off to the start of year that we were after, but it's a big game against Wigan," said Gidley.
"We played each other a number of times last year and it's always a tough contest – big crowds, enthusiastic and it's a great challenge for us to come up against them this week and I'm certainly looking forward to it."
Wigan defeated Warrington 12-6 at last year's Grand Final and Gidley acknowledged their quality, but said the Wolves were ready to meet them head on Thursday.
"We just played the right game in the Brisbane game and we competed and defended well, coming up against Wigan is a big challenge and were all up for it," he added.
"The Grand Final was a great experience, but it certainly was disappointing.
"It doesn't motivate me anymore this week to beat Wigan even if we'd won the Grand Final.
"We're into a new year, a lot of water has gone under the bridge.
"It's about getting our season back on track and we need to make sure we do it this week."
Wolves' 24-14 defeat against Salford Red Devils last Saturday left them rooted to the foot of the table, although Gidley believes it's only a matter of time before they climb the standings.
"You'll deserve to be the top of the table if you're playing well enough and I'm sure we'll see plenty of fluctuations throughout the year," said Gidley.
"The competition is such a long one with the amount of games played and the Challenge Cup scattered throughout the year.
"It's one thing I learnt last year – you can't get complacent. I don't think you ever give up on what the year can be because there's plenty of games to come.