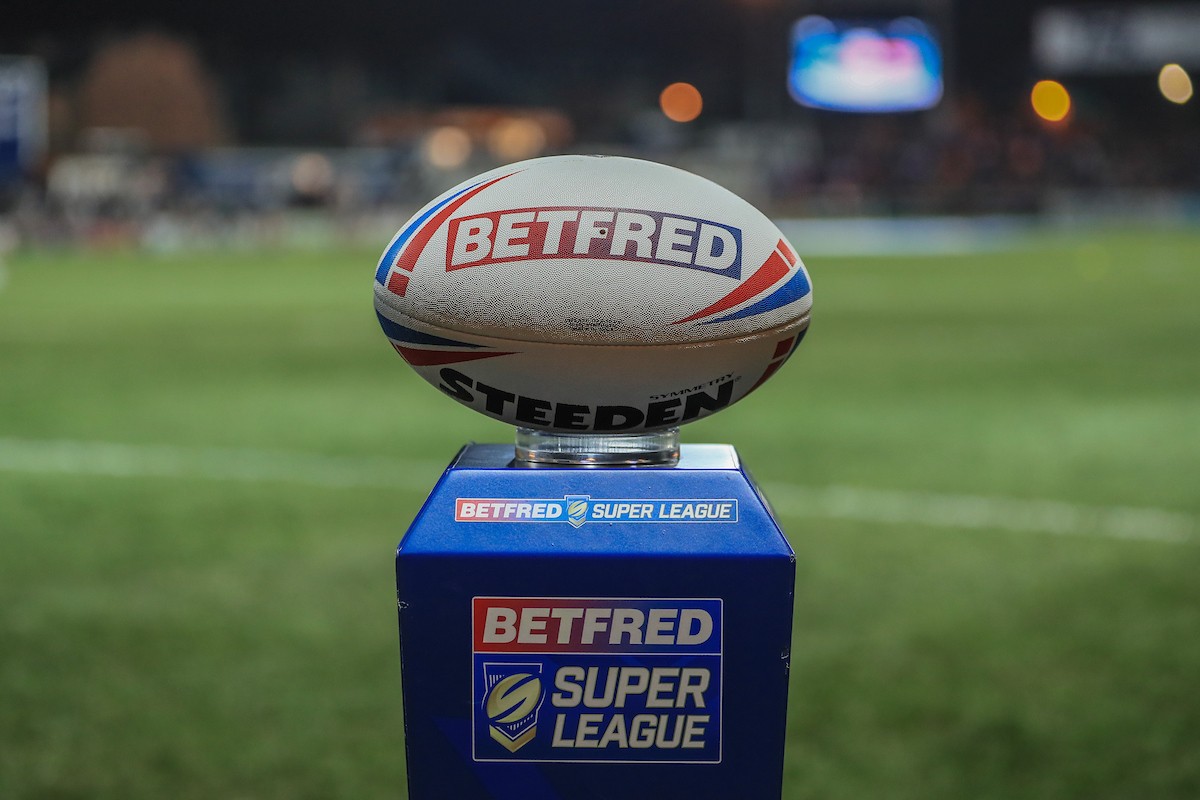 The Super League board has voted in favour of having a 12th team in the competition in 2021.
The board also voted in favour of a 27-round regular season, including a Magic Weekend.
A mini-licensing system will determine the 12th team, and the decision will be made by a committee headed by an independent chairman.
Championship clubs Toulouse and York have already launched bids to enter the top flight for 2021, while Leigh, Featherstone and London Broncos are also understood to fancy a crack.
Super League executive chairman Robert Elstone said: "Our clubs unanimously voted for a 12-team Super League in 2021. The process of choosing that twelfth team will start as soon as possible.
"We are committed to ensuring that the process is independent and impartial, and stands up to scrutiny, and accordingly, ensuring the committee is properly constituted and clearly mandated is our first priority."
Listen to The Final Hooter podcast, featuring exclusive interviews, every week. SUBSCRIBE to Love Rugby League on Apple Podcasts.
---