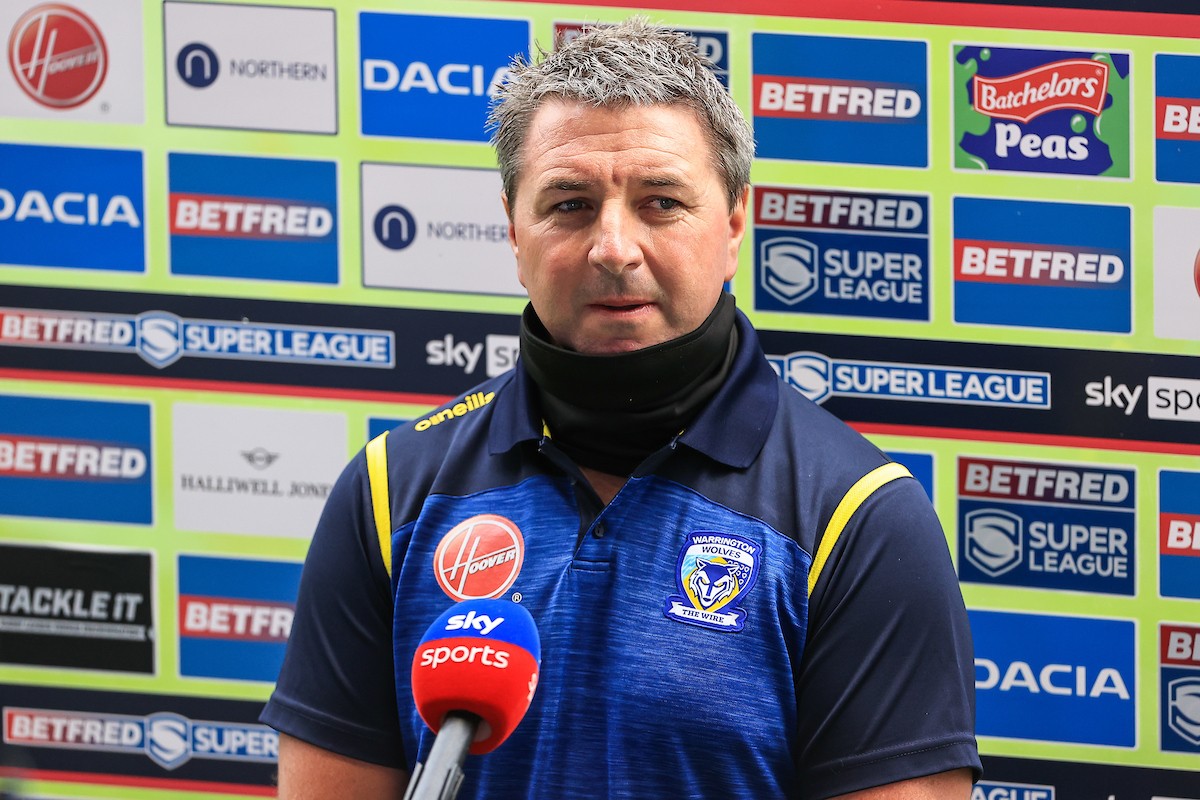 Warrington coach Steve Price believed his side "got what they deserved" after their six-match Super League winning run came to an end.
The Wolves went down to a 22-16 defeat to Leeds at the Halliwell Jones Stadium on Monday night, bringing their six-match winning streak to an end.
REPORT: Warrington 16-22 Leeds: Rhinos make it four wins in a row
He said: "We deserved everything we got. We came up with 19 errors and completed at 60% and you don't give yourself a chance to win the game when you deliver that.
"Our tackle control was not up to standard tonight and that performance was not acceptable.
"We were disappointing tonight from the first set when we made less than 30 metres and it has been one of our strengths.
"They dominated field position for the majority of the game and were clearly the better team, while we had one decent set in the first half when we scored a try but we needed to be better.
"It's individuals' responsibility to control the football, be disciplined and to get the tackle control right, which are all effort areas and they did that better than us."