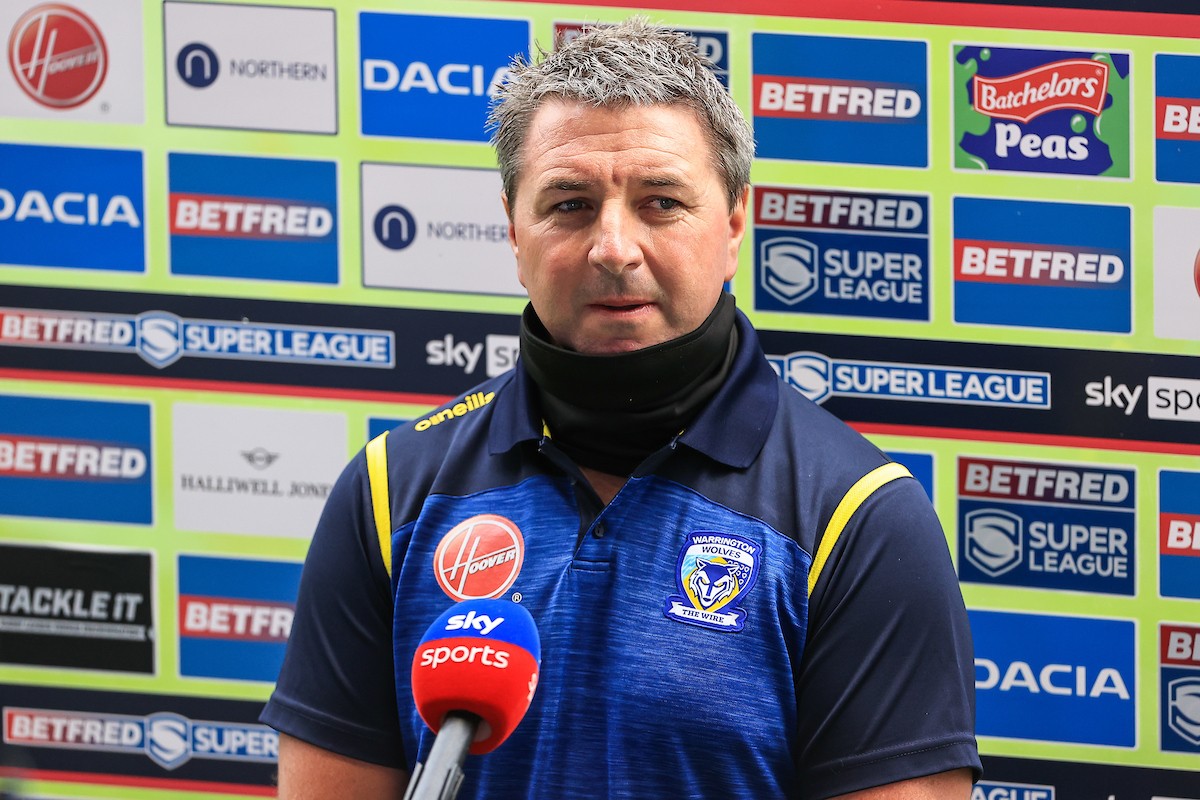 Warrington boss Steve Price will join Cronulla as assistant to new head coach Craig Fitzgibbon when he leaves Super League at the end of the season.
Price, 43, is leaving the Wolves after four years in order to take his family back to Australia and has agreed a two-year contract with the Sharks.
Price, who was a member of the Cronulla coaching staff during their premiership-winning season of 2016, will join Josh Hannay and former Salford stand-off Daniel Holdsworth as the senior assistants to Fitzgibbon.
Fitzgibbon, who ended his playing career in Super League with Hull in 2011, said: "I'm really looking forward to working with Steve.
"While we've known each other for some time, the opportunity to work together is an exciting one.
"The experiences he's gathered and his love for the area and club were hard to ignore.
"I thought Steve's experience in the NRL and in the Super League as a head coach, added to the fact he was an assistant in the 2016 Sharks premiership, would be an asset for myself, Josh and Daniel and we look forward to pushing each other and developing as a coaching team."