Sky to trial playercam at Leigh game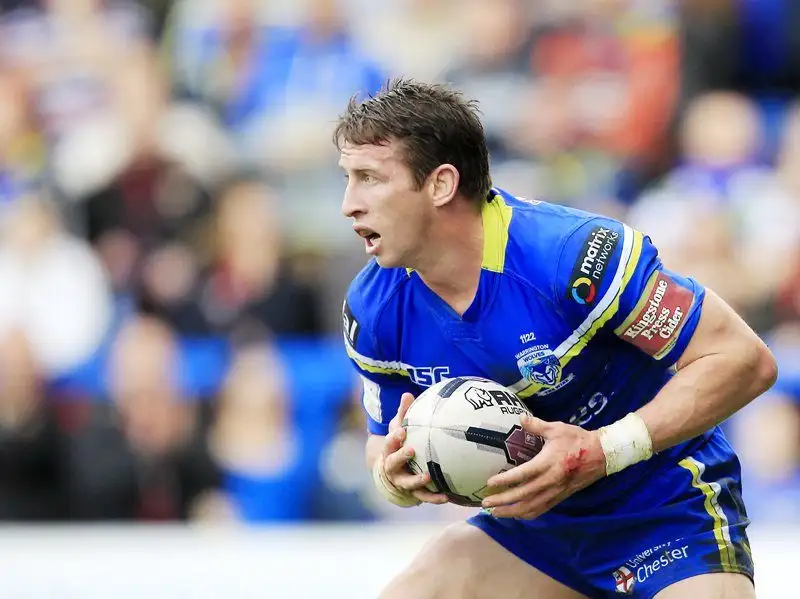 Sky Sports' rugby league coverage is pushing boundaries by using a playercam for the first time tomorrow evening when Leigh take on Warrington.
It is a first for Rugby League and also a first for high intensity, body contact sport in the UK.
Sky are experimenting with the technology and Warrington player Kurt Gidley will wear the camera inside his jersey during the game.
The camera is housed within a vest, it is very small and flat to the chest, sitting behind a small hole in his jersey – it will capture the action of the game unlike ever before.
It has been produced by 'First Vision' who have created similar cameras for sports such as ice hockey and basketball.
The camera will produce a live feed which will be used discretionally during broadcast. Footage from the camera will be published digitally on Friday.
Sky Sports Head of Rugby League, Neville Smith, said: "It is a big moment for both Sky and the RFL to be trialling playercam for the very first time.
We are constantly working to deliver the very best coverage for our viewers and playercam will bring a brand new angle to our broadcast by showing the game from a player's perspective.
The RFL and Warrington Wolves have been hugely supportive in pushing the innovation through and creating a first for rugby league."
Gidley will appear as a guest on Sky's coverage of Leeds v Wakefield on Friday night, where he will also review the camera feed and analyse how play developed.
The use of playercam tomorrow will be subject to final health and safety checks.