Sam Wilde to return to Widnes in 2022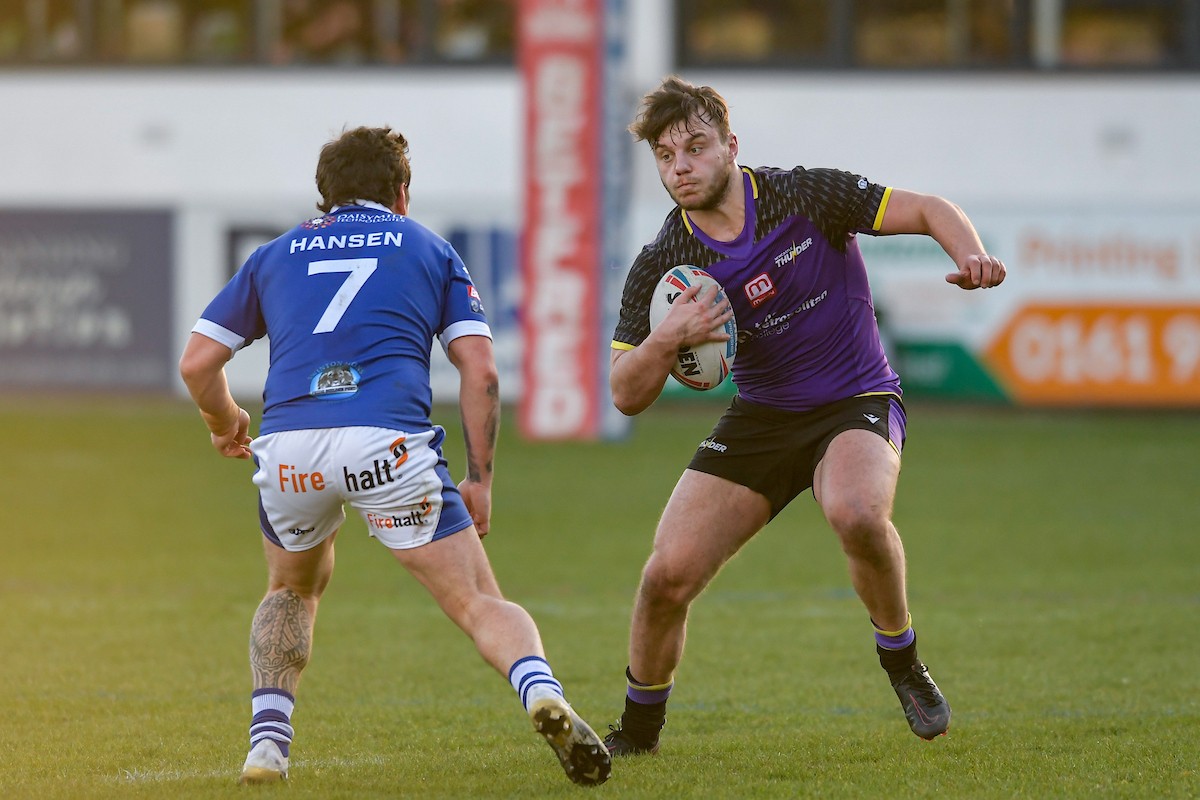 Widnes have re-signed forward Sam Wilde from Newcastle on a two-year deal from next season.
The 25-year-old back-rower initially joined Widnes on a short-term loan deal from Warrington in 2017 before signing permanently a year later.
Wilde left Widnes to take up a full-time opportunity with Ottawa Aces, but the Canadian club then pulled their application to be in League 1 due to the coronavirus pandemic.
The Warrington academy product then joined Newcastle Thunder, where he will remain for the rest of this season before returning to Widnes.
Wilde made 66 appearances across four seasons with the Vikings, scoring 14 tries.
Meanwhile, promotion and relegation to and from Super League is still set to go ahead at the end of the season.
There has been some conjecture over whether the goal posts will once again be moved, including an erroneous report by the BBC on their live Challenge Cup final coverage that relegation will not take place this year.
But officials from the RFL and Super League have confirmed to us that there have been no formal discussions around removing relegation.
An RFL spokesperson said: "There is no change – it's still one up, one down.
"There has been acknowledgement from Super League, and an emphasis from us, that Championship clubs can't be blamed (for the impact of COVID) and that promotion can't be affected."
While there was no relegation from Super League in 2020, that was largely as a result of the combination of Toronto's withdrawal and the fact that no proper Championship season took place due to COVID.
This season is a different story, with a full quota of 12 teams to complete the top flight, and a full Championship competition taking place – currently led by Toulouse and Featherstone, who are hot favourites to meet in the Grand Final for promotion at the end of the year.
Leigh were elevated to Super League in the winter to fill the gap left by Toronto, though were dealt a tough hand with reduced central funding.