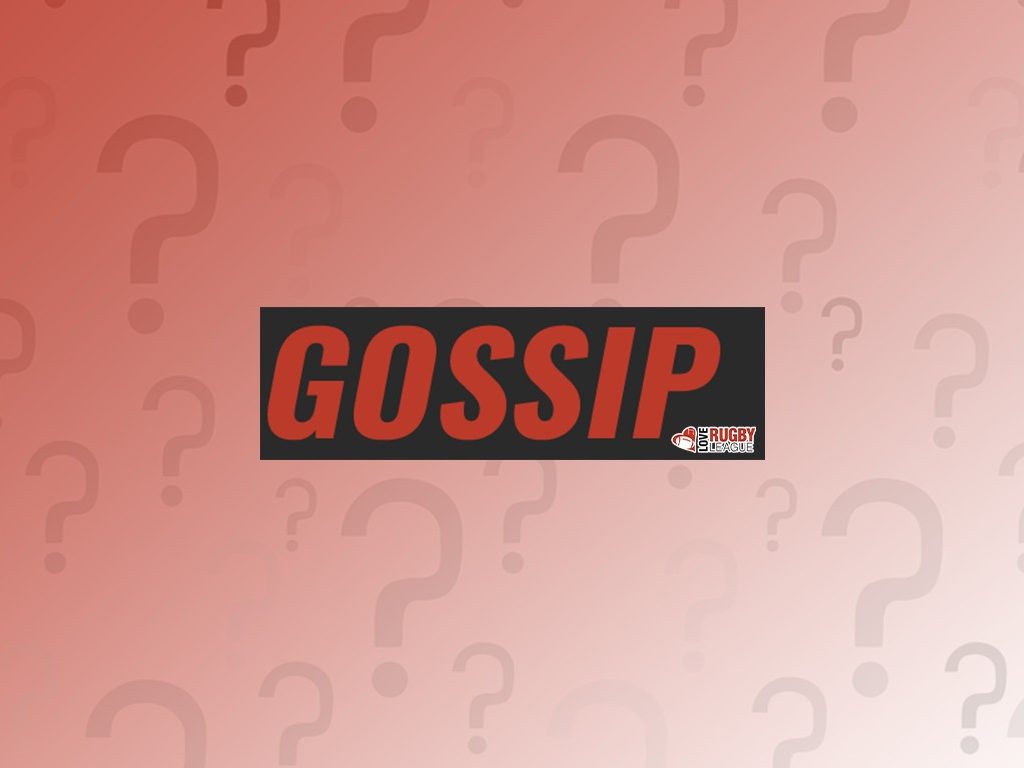 All the murmurings from the rugby league rumour mill this week.
Another re-structure?
One of the proposals on the table for a 10-team Super League 1 and 2 is for a League 1 club to be given a guaranteed spot for the 2023 season. Several ideas have been tabled, and with League 1 still operating as is for the 2022 season, clubs involved are keen to ensure they have something to play for. If a spot is guaranteed for a League 1 club, either as champions or via a play-off system, it would reduce the number of spots available for Championship clubs, meaning only the top five would be included in Super League 2.
Huddersfield want Peats stay
Huddersfield are interested in keeping on-loan hooker Nathan Peats for 2022. Peats has impressed coach Ian Watson since arriving on loan from Leigh. He said: "I don't know if his intention is to stay or go home, it's something we're looking at. He's someone you'd like to keep in your group but you have to weigh up the salary cap. He'll have a great career here if his intention is to stay." (The Sun)
Tomkins may have played last match
Challenge Cup winner Logan Tomkins may have played his last game due to a troublesome foot injury. The former Wigan and Salford man has sat out the entire season at Widnes, who he joined at the start of 2020 after deciding to go part-time. Although he is contracted to the Vikings for 2022, the severity of the injury and the requirement for surgery may prove too much to play, especially given the impact on Tomkins' day job.
Leigh wait
Leigh are still playing the waiting game over rumoured plans to scrap relegation from Super League this year. Kurt Haggerty has taken on the coaching reins since the departure of John Duffy, but whether that remains a permanent appointment is still uncertain and likely dependent on if the Centurions stay in the top flight.
Bibby future
Wigan have extended the contract of former Salford man Jake Bibby. The Warriors had a one-year contract extension option for the 25-year-old outside back, and have activated it. (Manchester Evening News)
Pryce attracting interest
Will Pryce, son of Super League legend Leon, is already attracting suitors from the NRL after making just six first team appearances for Huddersfield. The Giants have recently been raided by clubs from Down Under too, with Dom Young making the move to Newcastle Knights and already impressing in his maiden season.
Salford chase Cross
Salford are set to sign Widnes winger Deon Cross. The former Rochdale and Barrow flier has impressed for the Vikings, scoring 19 tries in 21 appearances despite their lowly league position. He has a Super League release clause in his contract, and is believed to be on his way to the AJ Bell Stadium for 2022. (Manchester Evening News)
Heard a rumour? Tip us off via our Facebook, Twitter or Instagram channels.