Roosters duo in hot water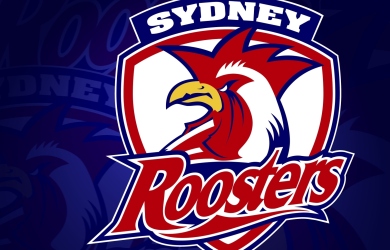 Sydney Roosters have warned that two players charged over a dispute at a nightclub on early Sunday morning would face severe sanction if any of the matters are proven.
The Roosters have today undertaken to also review its approach to alcohol management following a number of incidents this year.
In relation to the charges against both Sandor Earl and Jake Friend, Chief Executive Steve Noyce said that the seriousness of the allegations underlined the need to ensure that all the facts were established before any judgment was made by the club.
"There is a large degree of dispute surrounding the facts of this case and the players are entitled to present their case to the proper authorities," Noyce said.
"In fairness to them they have been completely open with the police and voluntarily assisted police yesterday.
"We would have expected nothing less and they are entitled to expect that they have a chance to have the matters judged in court.
"Nobody wants to see anything like this take place and everyone is entitled to be upset at the fact a woman has been hurt but the emotion of that can't stop us ensuring that we accurately establish the true cause.
"In saying that I'm not questioning what others may have said, I am simply pointing out that there is a need to go through the proper process.
"The police have determined that the place to do so is the court system and that will be our starting point.
"If it is established that our players are in the wrong then they can expect to be dealt with under our code of conduct as well as by the court.
"Just as we need to respect the other parties involved we need to respect the rights of the players.
"In the meantime there's a pretty clear message coming through about the responsibilities players and everyone at the club needs to accept these in terms of dealing with alcohol management going forward.
"Our Members, Sponsors and the majority of our playing squad don't want to see these sort of things and they know that it doesn't accurately reflect what this club is about."
The Sydney Roosters will be making no further comment about this incident until the conclusion of the judicial process.