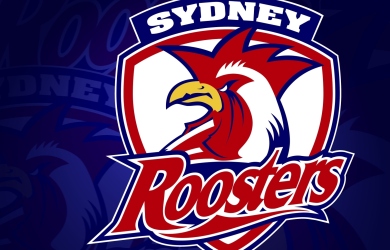 Nate Myles has today re-signed with the Sydney Roosters for another three seasons keeping him with the tri-colours until at least the end of 2012.
Myles signature comes at a crucial time for the Club and is an important element in the ongoing recruitment policy of retaining good quality young players.
Nate, 23, joined the Roosters in 2007 and has been a regular first grader and Queensland Origin player over the past three years.
Recruitment manager Peter O'Sullivan says Nate's signature was a key component for the club's plans moving forward.
"Nate has been playing great football and at 23 will be at the peak of his powers in the years ahead," said O'Sullivan.
"He is an important member of our squad and a foundation to build our forward pack on. We look for Nate to provide on and off field leadership now that he is considered one of our senior players with considerable rep football experience."
Nate fronted a press conference this afternoon and expressed his happiness at finalising the deal.
"It's a big decision to sign for three years but I'm happy and I think it's a great club to be at," said Myles.
"I'm looking forward to being around here for the next couple of years."