RFL to consider dropping hectic Easter schedule, admits Ralph Rimmer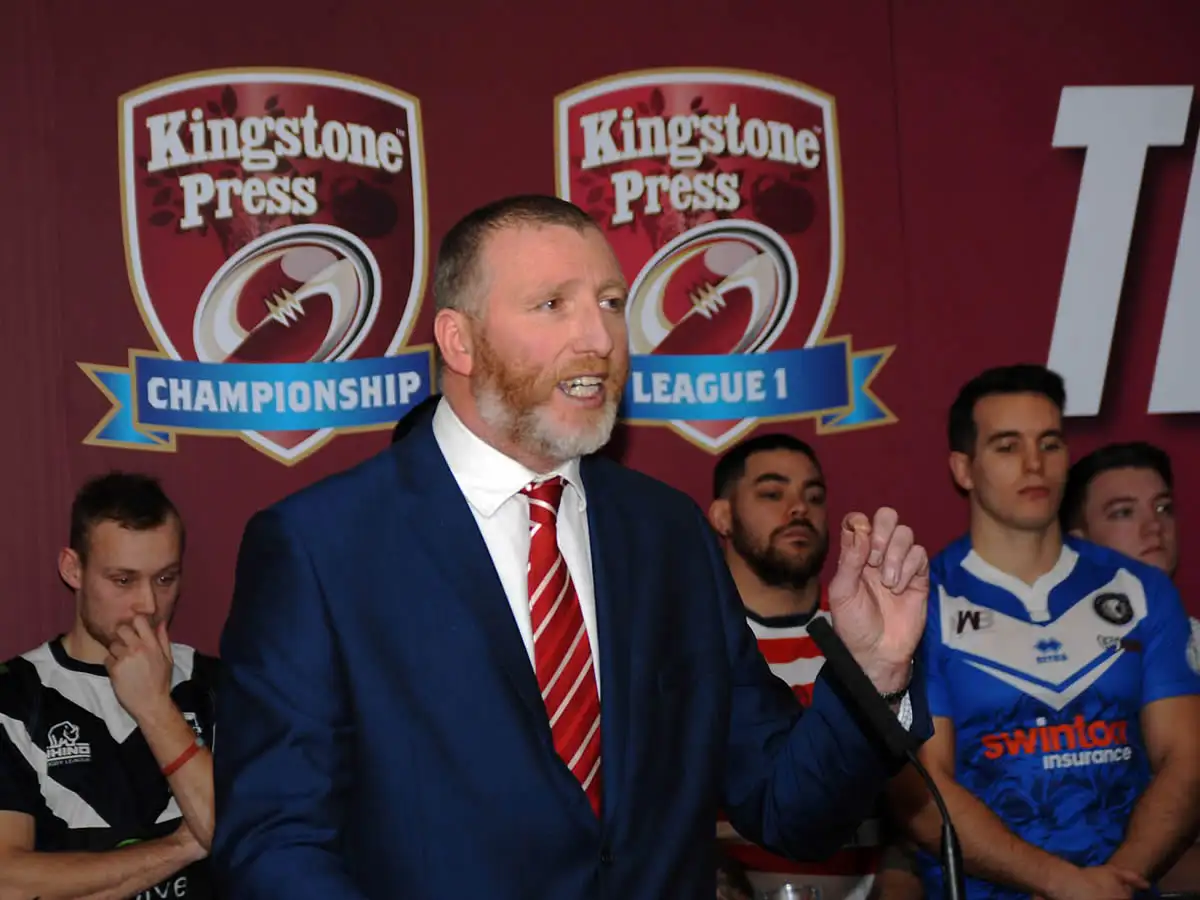 Ralph Rimmer says the future of the busy Easter period will be discussed at the Rugby Football League's next meeting with Championship and League 1 clubs.
The debate arises every year about whether or not the traditional Easter period is a good thing for the sport or not.
Fans get to see their teams twice in the space of four days, but players also have to put their bodies through a lot in those four days, and then play again five or six days after Easter Monday.
On the Easter period, Rimmer said: "Is that fair to our players? Is it fair to our spectators?
"Could we do more with the Easter weekend as a whole, rather than leaving Saturday and Sunday free from professional fixtures – while finding a way to continue including such events as the Women's Amateur Rugby League finals day, the first match of the Academy Origin series, and the Great Britain Community Lions trials?
"That's why we have added the Easter weekend to the agenda for our next meeting of Championship and League One clubs.
"We'll take their views, and perhaps explore the possibilities offered by the other Bank Holidays, in May and August, as ways of compensating for the loss of the Easter double header. I don't know where that will end but it is important to stimulate debate on these issues, always looking at ways to take the sport forward."
Rimmer has although hinted at Championship and League 1 dropping the Easter period though, with Super League being a separate entity now.