Podcast: The Final Hooter #7 – Toronto fans react to Wolfpack woes and the return of Super League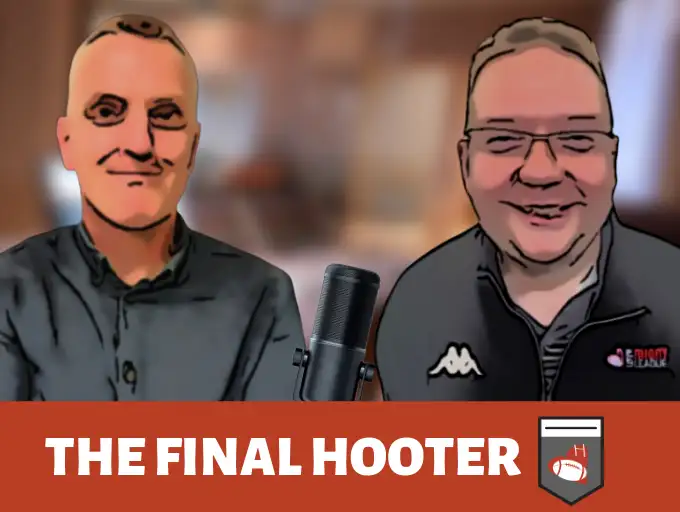 Dave Parkinson hosts another socially distant Final Hooter with Adrian on the other end of the line. In this episode the pair look at Brisbane Broncos, the return of Super League and and give thoughts on Toronto.
We also hear excerpts from longer interviews done with Wolfpack fans Henry Whitfield, Scott Nordlund and Sandy Shipley.