Oldham success down to relationship with Benson and Hamilton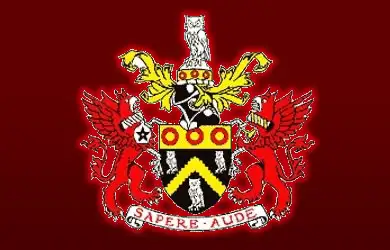 Tony Benson has highlighted the strong working relationship between himself and Chairman Christopher Hamilton as a focal point to previous success for the club.
Oldham have reaped the rewards of a strong understanding between the pair as they finished the National League Two in second place back in 2008, with two more runners-up finishes in 2009 and 2010 in the Co-Operative Championship One.
Last year they narrowly missed out on the play-off's and this year, sit just outside the promotion places which Benson has said are where his team should aim to be.
When the Roughyed's boss was asked what makes him a successful manager, he replied, "I suppose I create a good atmosphere, a happy environment is a happy team.
"Chris Hamilton and myself have the same ideas and that helps the club go forward. We both have an eye for developing players and wanting to see them evolve."
The former London Skolars boss, who took over the reins at Whitebank in 2008, explained to Love Rugby League what makes Oldham special to him.
He said, "Oldham is a really well run club. They have never really had money so we needed a model that was self-sustaining and works and from this we reap our own rewards through players brought in.
"We do lose some of our better players to bigger clubs but we are able to bounce back with the new undiscovered players we then add. This creates an added challenge for the players as it makes places in the team very competitive."
The Whitebank faithful will hope that their side can continue their push for the promotion spots when they come up against Rochdale Hornet this Sunday, who sit directly below Oldham in the table.