Oldham hit with Danny Whitmore injury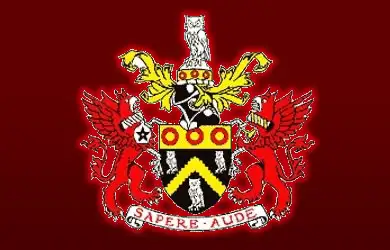 Oldham's Danny Whitmore could be out for a month after breaking his hand in training.
The hooker was participating in a practise match when he went to pick up a loose ball, at the same moment Rob Foxen attempted to kick it.
Luke Stenchion (hand) and Lucas Onyango (calf) are the only other injury concerns for Tony Benson.
However Chris Clarke will make his return from long term injury.
Benson said: "Chris will be in contention, and that's good news for him and the club. I'll have more players to choose from than I have had for weeks."
Oldham face London Skolars on Sunday at the Whitebank Stadium.