Off the Record: Rugby League Rumours and Gossip #161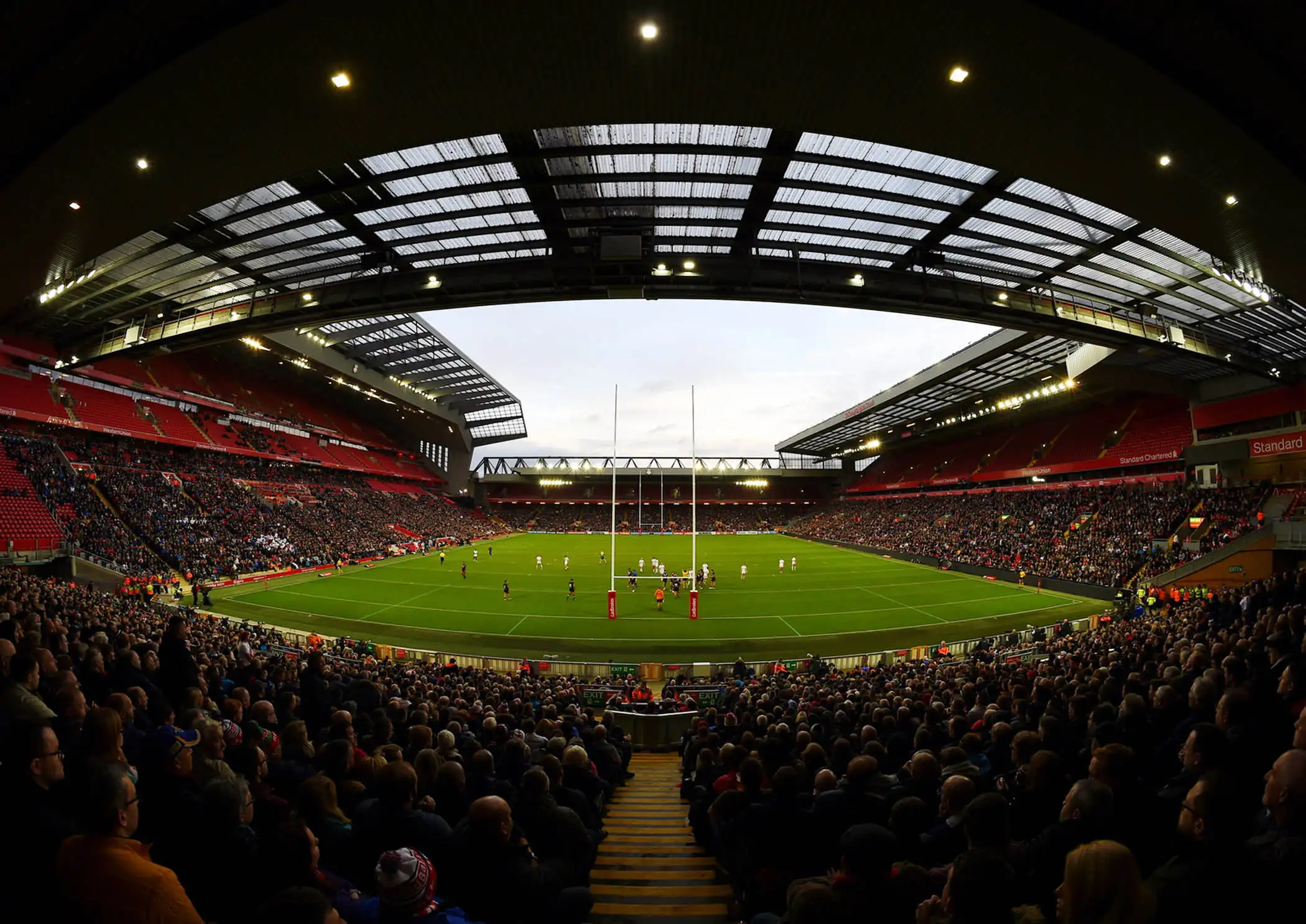 How are Magic Weekend sales going? Which Super League winger is set to represent Jamaica? Who is the new face in Super League? Find out in the rumour and gossip column… 
False Magic Weekend reports
Speculated figures surrounding Magic Weekend ticket sales reported earlier this week are well wide of the mark.
Sales across a number of clubs are up, with some reporting record sales, while Warrington have already sold more tickets for this year's event than they did for last year, with still more than three weeks to go.
Jamaica want Super League flyer
Jamaica are hoping Wakefield winger Mason Caton-Brown will pull on the jersey of the Reggae Warriors at the 2021 Rugby League World Cup, which will be based in England.
The 25-year-old, who was born in London but has Jamaican heritage, last month re-signed for Wakefield on a deal until the end of the season. He had a brief spell away from the sport after he left Toronto Wolfpack at the end of 2018 and went playing for the Jamaica national team at the Rugby Union 7s tournament, which was in Hong Kong. Jamaica became the first ever Caribbean nation to qualify for a Rugby League World Cup after their success in the Americas Championship last year, and they would like Caton-Brown to partner his Trinity team-mate Ben Jones-Bishop on the wings for the Reggae Warriors.
Brierley set for long Leigh stay
Scotland international Ryan Brierley is set to stay at Leigh Centurions for the remainder of the 2019 season.
Last week, the 27-year-old re-joined the Centurions on a one-month loan deal from Toronto Wolfpack. Brierley's time at Toronto is up, with him not featuring in Brian McDermott's future plans. It's expected that Brierley, who racked up a tally of 16 points in Leigh's 36-16 win over Batley on Sunday, will see the season out with the Centurions and then assess his options in the off-season.
Holbrook to start contract talks
St Helens coach Justin Holbrook is set to hold talks with the club regarding his future within the next two to four weeks.
The Australian is off-contract at the end of the season but he is keen to stay at the Totally Wicked Stadium beyond this year, which would surely be music to the ears of Saints supporters, especially given their red hot form this season. Holbrook has openly admitted that he hasn't got any plans to leave and he will speak to St Helens chairman Eamonn McManus in mid-to-late May over a new deal.
Coaches on the market
There are a number of British coaches currently without a job in the game, especially after the recent sackings of Leon Pryce and Richard Marshall.
Last week, Workington parted ways with Pryce, while Halifax and Marshall agreed to go their separate ways. Former Rochdale coach Alan Kilshaw is also not involved with rugby league at the moment as he is waiting for the right opportunity to arise.
Shaun Wane hasn't returned to rugby league since his departure from Wigan at the end of last season, but is still in his role as high performance coach in Scottish Rugby Union, which is one or two days per week. Paul Rowley hasn't been in the game since leaving Toronto at the end of 2018 as well, so there are quite a few British coaches without jobs in the game at the moment.
Could Pryce and Marshall potentially become assistant coaches in Super League? Could they Pryce even end up at Halifax or Marshall at Workington?
New face in at Super League
Super League are appointing a new media and communications manager after Magic Weekend – James Peacock is joining from the BBC.
The organisation, led by Robert Elstone, has slowly been coming together following the split from the Rugby Football League. The former Everton chief executive is continuing to bring in experienced off-field staff for the top-flight.