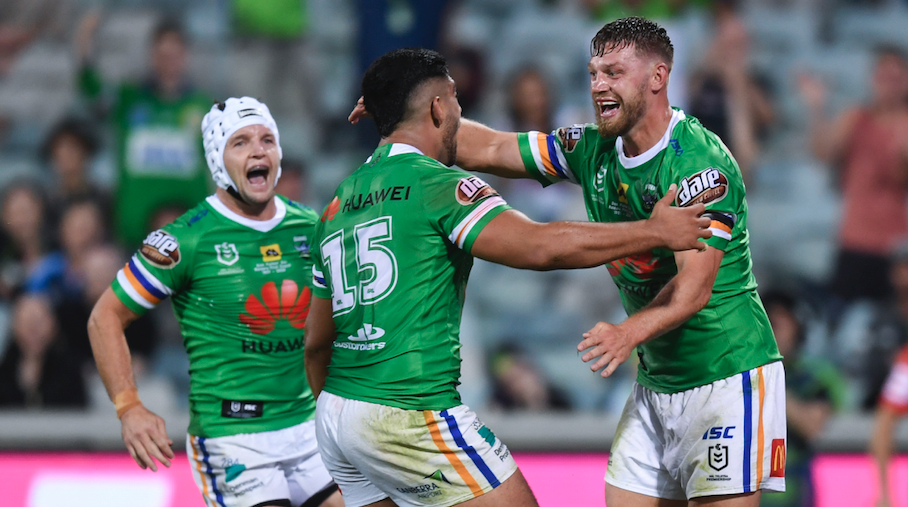 The National Rugby League has suspended the season due to the global coronavirus pandemic.
The competition played its games behind closed doors last weekend but the NRL has been forced to suspend the season due to the rapidly changing nature of the pandemic.
Clubs were informed of the decision via a phone call on Monday, with NRL chief executive Todd Greenberg and ARL Commission chairman Peter V'landys making the announcement public shortly afterwards.
V'landys said: "Our pandemic and biosecurity experts said due to the outbreak it is no longer safe for our players to play. We are going to look at all the options.
"We thank the players for all their players and fans for the support. This decision hasn't been taken lightly. Our experts are very concerned with the rapid rate.
"We were alarmed at how everything changed over the past 24 hours.
"We've left it open and will make further announcements in the future. All options are still on the table but what's paramount is the health of our players.
"It's catastrophic, I don't think we've ever come across a financial crisis like it."
Watch NRL and live stream every NRL game to keep up with how Tom Burgess, John Bateman, Ryan Sutton, Elliott Whitehead, James Graham, George Williams and all the others are getting on Down Under.
Watch our Last Tackle podcast, featuring a guest, every week. SUBSCRIBE to Love Rugby League on YouTube.
Listen to The Final Hooter podcast, featuring exclusive interviews, every week. 
SUBSCRIBE
 to Love Rugby League on Apple Podcasts.
---
More on site
Rugby league clubs pulling together to ensure survival
Tonga NRL expelled from international rugby league
Test matches postponed due to coronavirus
Rugby league shuts down in Malta and Russia
Ireland star Dec O'Donnell explains why the heritage rule is important in rugby league