In our new feature, we're asking you, the fans, plus players, coaches and other rugby league personalities to give us their answers to our set of six questions.
Leigh utility Craig Mullen is our latest guest on My Set of Six…
Favourite away ground?
I get a good buzz from going to old school grounds like Wakefield and Castleford. You are really close to the spectators and it always makes for a belting atmosphere – and that usually results in better games. I'd have said the LSV is my favourite in the Championship but it's my home ground now – that North Stand is mad!
Favourite player?
I'll no doubt cop some stick for this but it was always a Sam Tomkins shirt for me when I was younger – and of course I was one of those kids who were obsessed with watching Benji Marshall highlight reels too.
Favourite memory?
Academy Grand Final highlights on their way… pic.twitter.com/Yw1bsT6SqM

— St.Helens R.F.C. (@Saints1890) September 27, 2016
Strangely enough, my favourite memory would be losing an Academy Grand Final when I was at Wigan to a very strong St Helens side.
It almost felt like we hadn't lost the game when the final whistle had blown in extra-time. We received letters from family members pre-match and that seems to stick in my head all so clearly.
Worst memory?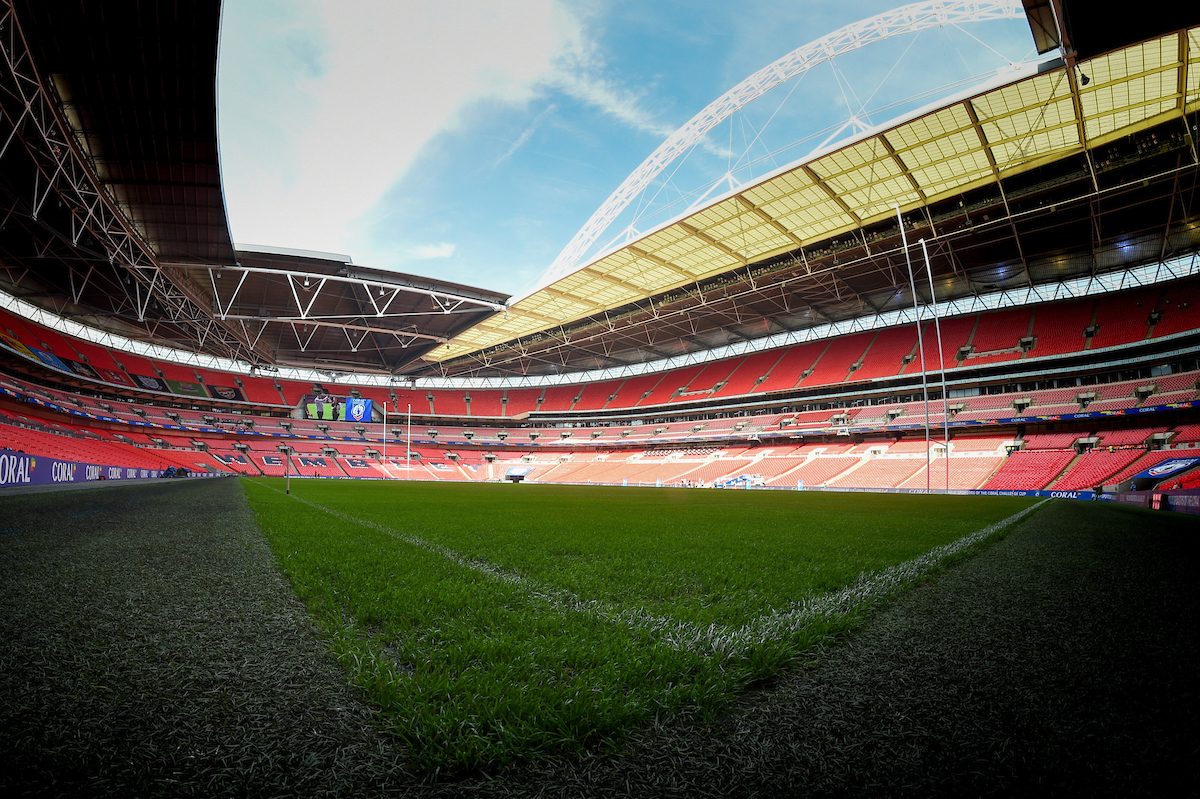 It would have to be losing a Schools' National Cup semi-final in Year 11 for Abraham Guest that would've taken us to Wembley and then ending our 79-match winning streak with my junior club Blackbrook on the same day.
Best match you've seen?
It would have to be a toss up between the Good Friday derby in 2011 when Faz (Liam Farrell) scored late to win it or being a squad member with Wigan for the 2018 Grand Final against Warrington.
Your wish for the future of rugby league?
My wish would be that once the pandemic is over and we return to normality that we don't forget how easily this can be taken away from us and how we were all in this together – through thick and thin.
Watch our Last Tackle podcast, featuring a guest, every week. SUBSCRIBE to Love Rugby League on YouTube.
Listen to The Final Hooter podcast, featuring exclusive interviews, every week. SUBSCRIBE to Love Rugby League on Apple Podcasts.