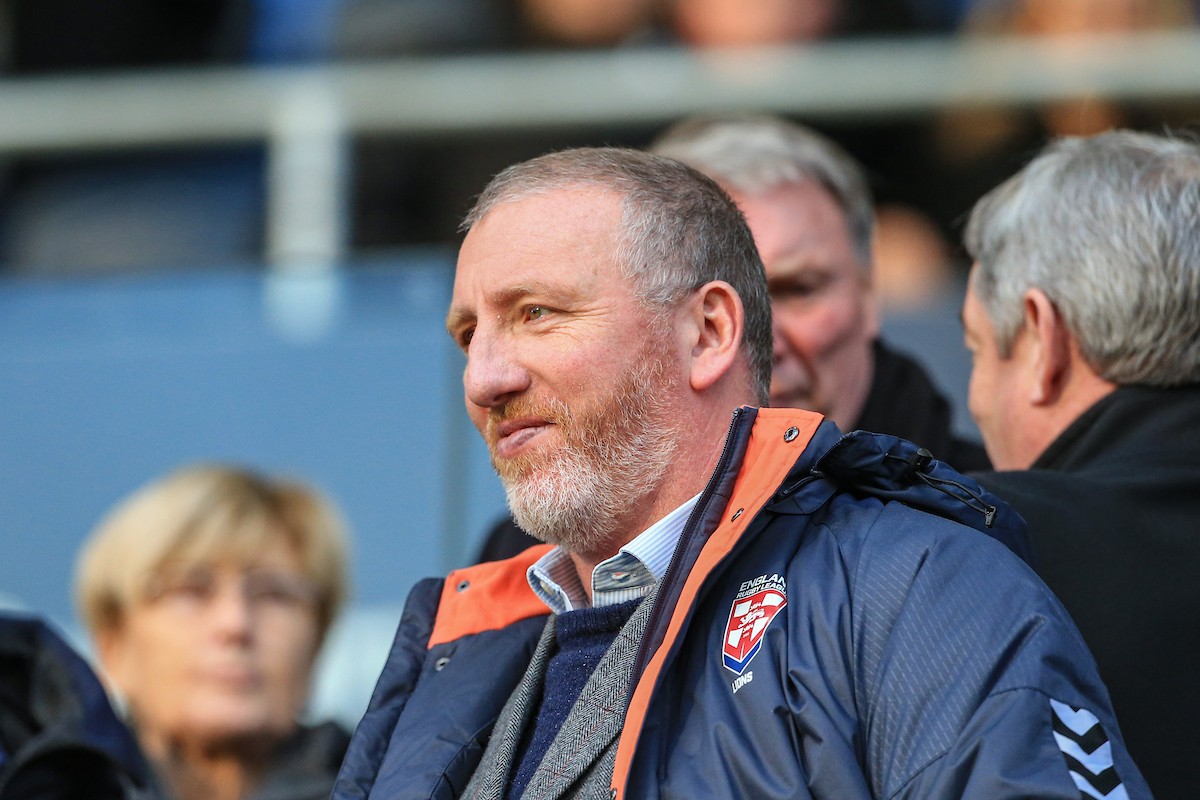 Mailbox gives you the chance to get your voice heard and start the debate with the rugby league audience. Get your letters in now via email to: james@loverugbyleague.com
Hi James,
Although it's great and should be celebrated that Newcastle and London have both been granted elite status regarding their academies. I can't quite understand the rationale regarding not awarding Bradford, Hull KR or Castleford. One of Ralph Rimmer's criteria given was the playing pool that their academy provide.
Bradford produce and have done for years a lot of talent and much of which is still going some in the NRL, some into their own club and area.
Regarding Castleford and Hull KR I personally believe Ralph should look at his own competitions he has responsibilities for with the Championship and League 1 over the years if you agree with it or not with Dual Reg then later the new Loan system. Cas and KR have filled that system with players giving them first team playing action at young ages. I personally feel this is a big let down and poor management again hopefully someone see sense.
Stuart Morris
Editor's comment: We've certainly not heard the last of this academy debate, and it promises to be a time consuming and potentially costly issue for the sport in the coming months. Why rugby league continues to pick battles with itself remains a mystery. I found comparisons to football and rugby union futile – they are sports that are light years ahead of rugby league in terms of finance, participation and reach. Rugby league is simply weakening itself by diluting its strongest elements.
Mailbox gives you the chance to get your voice heard and start the debate with the rugby league audience. Get your letters in now via email to: james@loverugbyleague.com