London Broncos are in no rush to confirm their playing venue for 2021, as they await a vote regarding their possible move to Wimbledon FC's new stadium at Plough Lane.
The fan-owned Dons are currently preparing the required information to distribute to their members for a vote to decide whether to accept the proposal for the Broncos to become tenants at the 9,300-capacity stadium, which opened in November.
It is understood that the football club's fans are generally in favour of the proposal, particularly from a financial point of view, though have raised questions regarding the impact on the playing surface.
Meanwhile, the Broncos have explained to fans their reasons behind their relative silence regarding the departure from Ealing Trailfinders, which isn't of sufficient standard for Super League moving forward.
In an email to supporters, CEO Jason Loubser said: "The 2021 season is going to be like no other we have faced in our clubs 40 year history.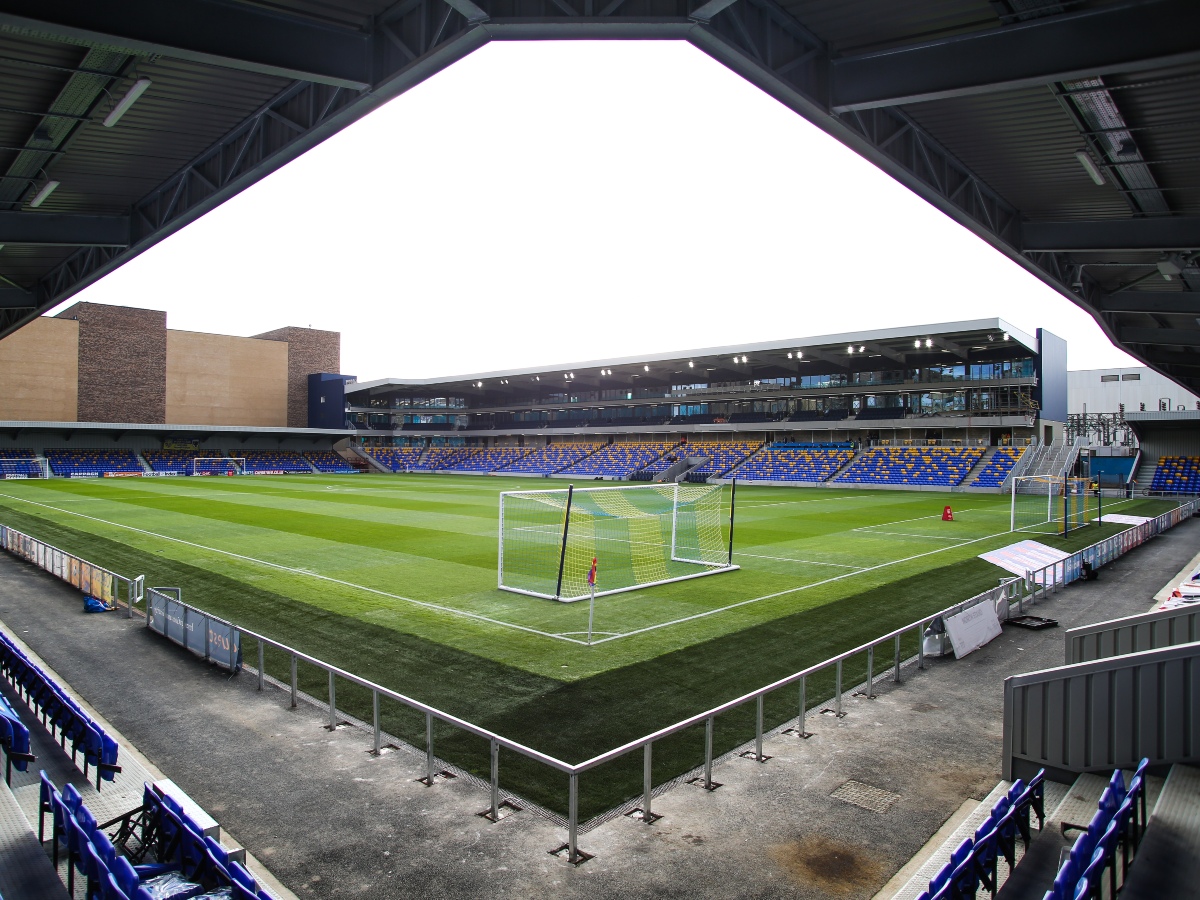 "I know that we have received criticism from a few for being slow to release details of our options but a slow and steady approach taking in RFL and Government guidelines has allowed us to provide our supporters with what we believe to be very fair options for this difficult season.
"We are patiently waiting for Wimbledon's Supporters trust to conduct their vote but knowing that we are unlikely to be able to host our supporters until the Summer we have had no desire to try and rush our plans.
"The Performance team and Club management have prepared a number of options to play games at, with or without crowds, and the Club can move and adapt to the changes in Government guidelines fairly easily."
The club has also released its membership and season ticket pricing for the new season, revealing an increase aimed to deal with the situation that saw 25% of season ticket holders paying less than £10 per game.
Loubser added: "I was actually very taken aback by this and set out on finding a way to bring this in line with the rest of the clubs in our division and similar level sporting clubs around London but increasing the value of the ticket accordingly for our fans.
"I think at Ealing it is fair to say that whilst there were some seating options getting the view you wanted was not guaranteed therefore a lower price was potentially a fair compromise.
"Being able to raise the price in line with our rival clubs in a fair way was then added to the list of reasons to secure an Elite Sporting venue and the Wimbledon discussion was born."
Here are the contents of the email, for those asking.@JLowPhotos @gatwardian @JaneMiller18 pic.twitter.com/NnnPnynsfj

— James Gordon (@jdgsport) February 23, 2021
Admission prices for 2021 will be £25 for adults and £18 for concessions, with full memberships (season tickets) priced at £240 and £170 respectively.
The Broncos have also made clear that all memberships are non-refundable in the event of a season cancellation, to protect themselves from a repeat of 2020.