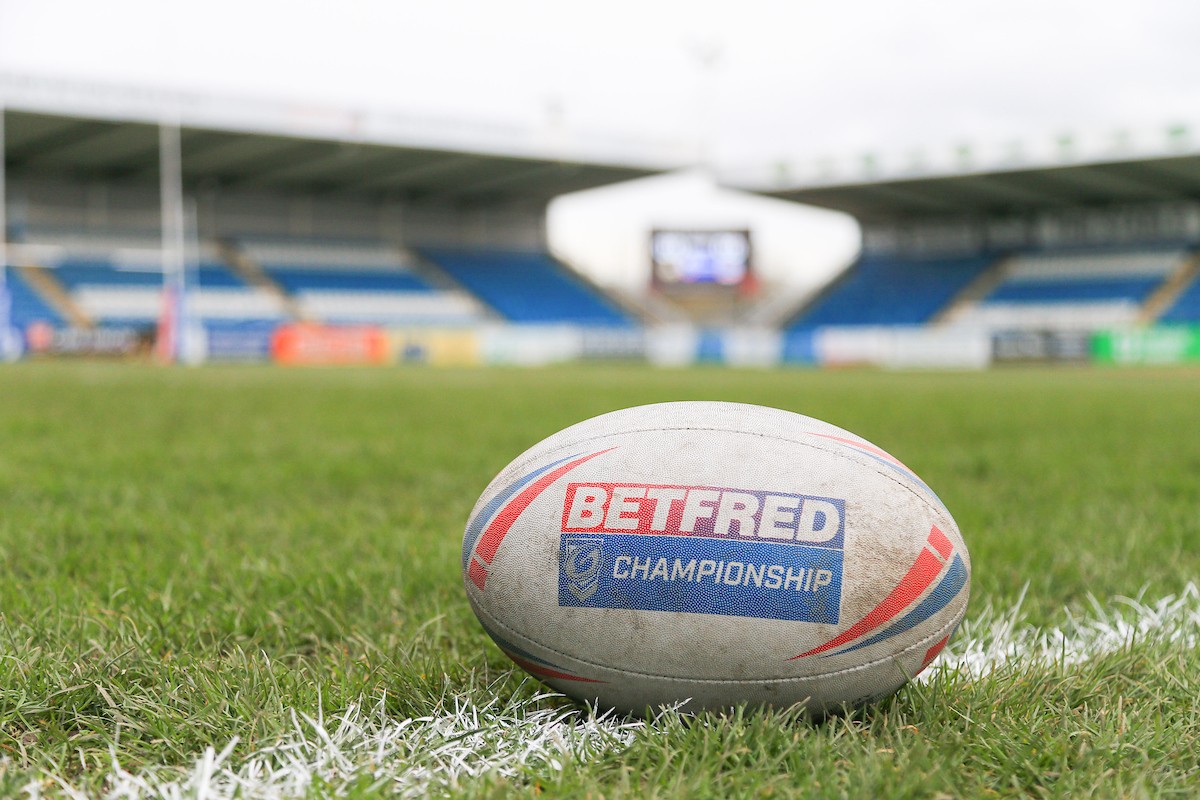 Toulouse centre Junior Vaivai has signed a new deal that will see him stay at the club until at least the end of 2022.
The 30-year-old joined the French club from Hull KR midway through the 2019 campaign, scoring six tries in 12 appearances so far. He has earned eight caps for the USA.
Vaivai said: "First of all, I would like to thank my father in paradise for allowing me to have this opportunity.
"I'm really happy to stay two more seasons at Toulouse. We have a great group who work hard every day, as well as very efficient staff who know how to make sure that we are at our best level every weekend.
"My family and I are excited about staying in Toulouse and continuing to learn French. I hope our fans are doing well after the crisis that we went through and will be able to find them soon."
Toulouse president Bernard Sarrazain said: "We were able to measure all the benefits brought by the arrival of Junior last year.
"This renewal of contract is part of the logic – in view of our common goal – to him like all of us at the club: to access the Super League."
Watch our Last Tackle podcast, featuring a guest, every week. SUBSCRIBE to Love Rugby League on YouTube.