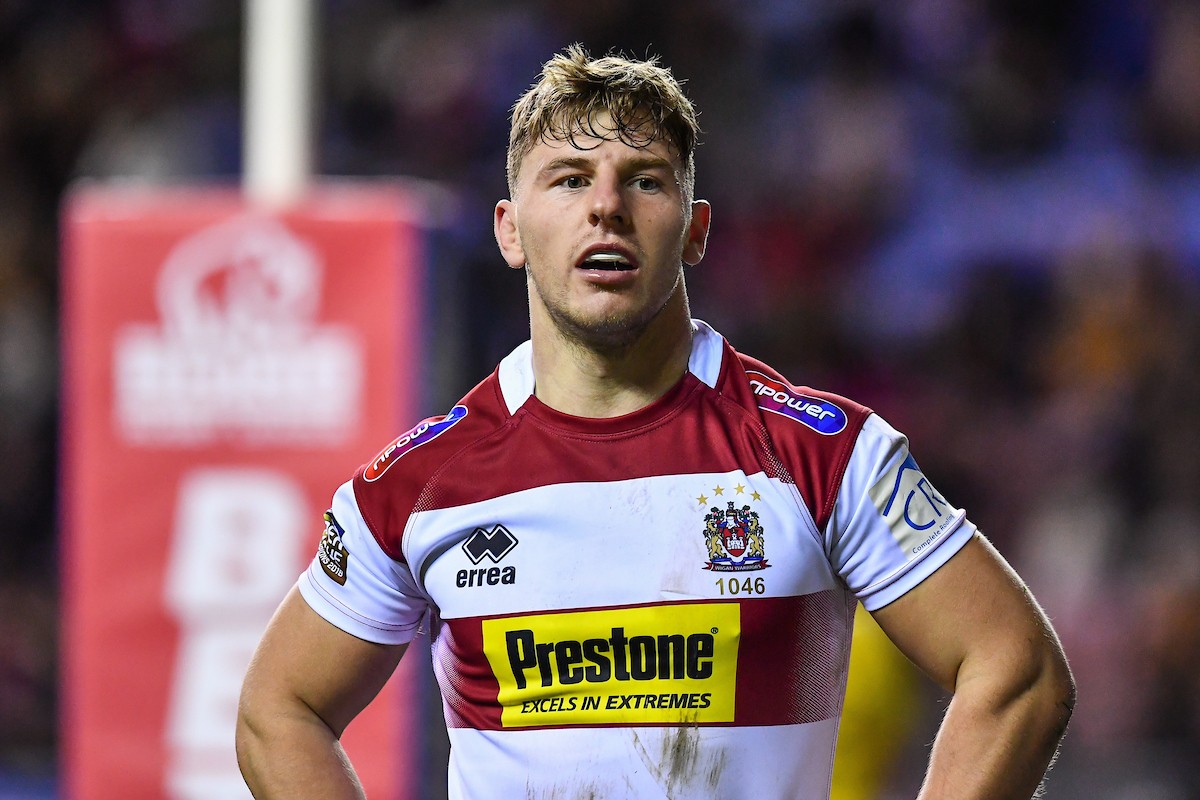 Warrington have confirmed the signing of England half-back George Williams on a three and a half year deal.
Williams, 26, was released by Canberra Raiders in controversial circumstances in May, midway through his deal in the NRL.
He had previously requested to leave at the end of the season due to homesickness, and chance in circumstance has led to a scramble to free up salary cap room to accommodate him at the Halliwell Jones Stadium.
He told the club's official website: "I'm really excited to have signed for Warrington.
"It's a club that I've had plenty of tough games against in the past and The Halliwell Jones Stadium is a ground that I've really enjoyed playing at.
"The boys here at the club that I know from England camps spoke really highly of the organisation and the culture here. There's some world class talent and some real experience in this group.
"I'm really proud that I stepped out of my comfort zone to go out and test myself in the NRL and I like to think it's helped me develop my game in the last 18 months which I'm hoping to showcase now here at Warrington.
"The team has been building nicely this season and I'm just keen and excited now to come in and get started."
Williams won two Super League titles with Wigan, who surrendered their first option on his signature upon his return to the UK.
Wolves head coach Steve Price added: "We as a club are always on the lookout for quality players and it's great that we've been able to sign a player of George's calibre to a three-and-a-half-year contract.
"He's a competitive man and an exciting player who has achieved the highest honours in the game here in the English Super League. I'm looking for George to add value and apply pressure to our playing squad during the second half of this campaign."