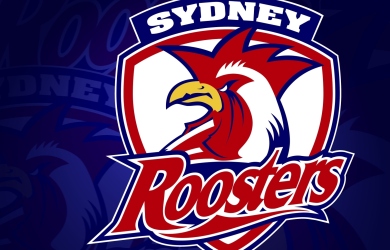 Sydney Roosters boss Brad Fittler could be out of a job in as soon as six weeks following a string of poor results.
Rumours have surfaced following the club's crushing 48-6 defeat against Penrith that players are not happy with Fittler's coaching style and even that the club are lining up a replacement.
The Roosters are reportedly ready to offer $1.2 million to lure Melbourne assistant coach Steven Kearney away from the Storm.
Emotions came to a head at a team meeting when Fittler reacted angrily to rumours of player unrest, eventually storming out leaving the players to run their own training session scheduled for that afternoon.
But Roosters CEO Steve did not deny the rumours but told The Daily Telegraph: "We have to work hard, work smart and stick together."