Cougar Stead ready for Viking onslaught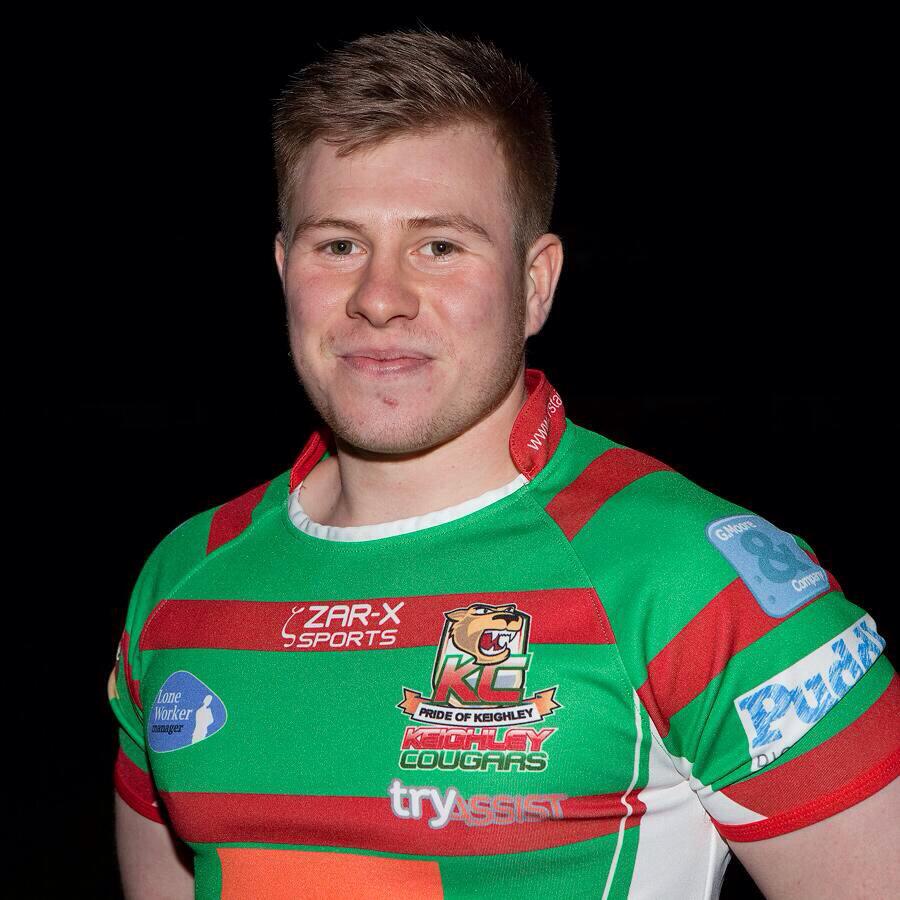 Keighley half back Ben Stead maintains that being the underdogs will not stop the Cougars taking the fight to the Widnes Vikings in tonight's televised Tetley's Challenge Cup clash.
Currently ranked sixth in the Kingstone Press Championship, Keighley are the lowest-ranked team still in the competition and Widnes will be the first Super League side they have had to face on their road to Wembley.
Having extinguished the Salford Red Devil's fire in the previous round the Vikings will be the favourites going into tonight's game but Stead believes his team will not be disheartened going into a game against such fierce competition:
"I personally see being the underdog not as off putting, but a chance to go into the game with nothing to lose."
"Realistically we were going to be the underdogs but that won't mean that we will not put 100% into winning."
"It's a big challenge for me and the rest of the team but definitely a challenge that we will all relish and enjoy coming up against Super League opposition."
Due to the promotion and relegation system in place from next season, this Challenge Cup fixture along with Leeds v Leigh tomorrow night may be an insight into potential matches we could soon see in the First:Utility Super League.
With the fixtures televised Rising star Stead believes that there are both positives and negatives to playing in front of a world-wide audience:
"Playing in a game like this is a great opportunity for me to experience playing against Super League opposition and as it is being shown on television it is a chance to put yourself in the shop window so to speak and show people what you can do.
"It's slightly nerve-racking but exciting as well, it's a chance to show people what you can do but I'm sure on the night I will be focussing on the game and not the cameras."
Stead narrowly missed out on playing in last year's Challenge Cup game against Warrington after being named 18th man and is excited for the opportunity this gives the club and himself as a young player.
"I'm very excited to be playing in the Challenge Cup this year, especially after being close to playing last year against Warrington.
"I'm sure it is an opportunity that would excite any young player. To get through would be an unbelievable achievement for the club and especially for the players, you never know."