Cornwall keep Supporters' Player of the Year for 2023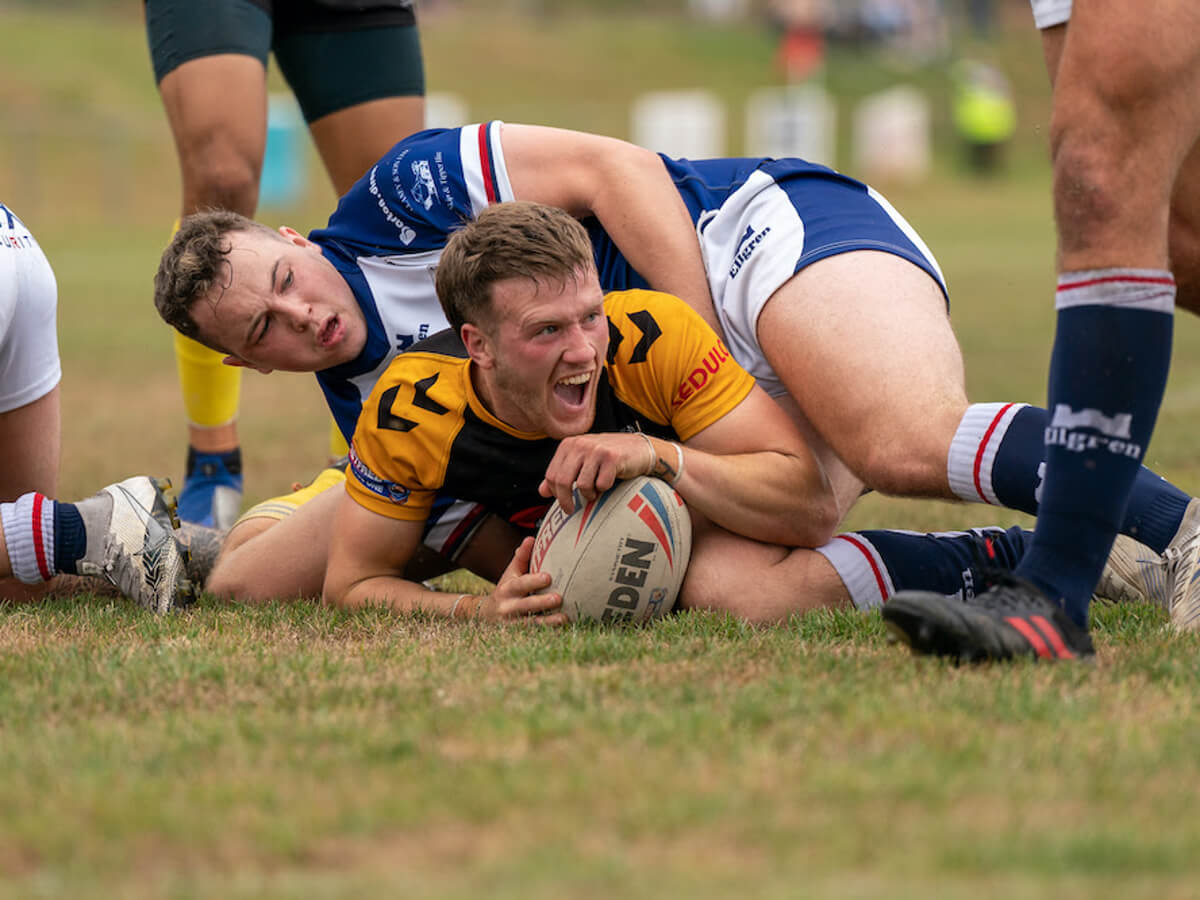 Cornwall have announced Liam Whitton has signed a new deal to keep him at the club for the 2023 season.
Whitton joined the club back in February from Championship side Halifax. Since then, he has made 15 appearances for the new side, scoring seven tries.
The 21-year-old is a Leeds Rhinos academy graduate, and moved to Featherstone on loan in 2020. That loan move became permanent, before a lack of game time saw him return to the amateur game with Siddal.
Whitton returned to the Championship in 2022 with Halifax, but left to take up the challenge with Cornwall.
His performances caught the eye of supporters, who voted him as the Supporters' Player of the Year following Sunday's defeat against Oldham.
He is the second player to commit his future to the club for the 2023 season, with Harry Aaronson already signing for another year.
LOVE RUGBY LEAGUE: Latest News, Podcast, App & Fantasy RL
Whitton enjoying every minute at Cornwall
Reacting to the news, Whitton told the club website: "I have enjoyed every minute of being in Cornwall and it's class that I am coming back in 2023.
"Since I moved to Cornwall earlier this year, everyone has made me feel so welcome. The club is moving in the right direction even if the results haven't reflected the progress we are making.
"The fans have been absolutely class and they have backed us all the way. We are building a side that can have a real go next year and I can't wait to be a part of it."
Head Coach Neil Kelly added: "He made a big decision to move down here and sign for a new developmental project but you can see that he's enjoyed his football.
"I have said before that I see Liam, because of his age, as someone who could become a mainstay of this side and for Cornwall rugby league club in general.
"Like all clubs at this level, our planning for next season is well underway so for us to have someone like Liam tied down for next year already, it has given our recruitment and squad building a timely boost."
READ MORE: Cornwall player receives huge ban for homophobic comment