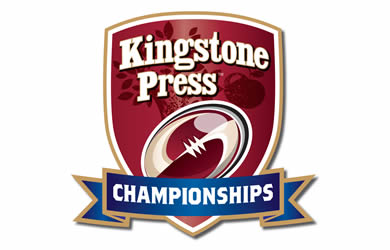 Swinton Lions coach Ian Watson has no new injury concerns following last week's 22-18 defeat against Whitehaven.
But Watson remains without Anthony Bowman for Sunday's Kingstone Press Championship match against Batley Bulldogs, while Jack Cooper has had to go back to hospital after his knee became infected following a recent operation.
However, Watson has received some good news after Steve Lewis signed a permanent contract with the club.
Batley coach John Kear is aiming to build on last week's narrow defeat against Sheffield Eagles by recording a first win in five league matches.
Kear said: "We were unlucky not to come away with a positive result.
"The effort and application was there, and I'm sure a win is not too far away."
The Bulldogs are without Alistair Leek, who has been ruled out for the rest of the season with ligament damage, while Mark Applegarth (calf) is also sidelined.