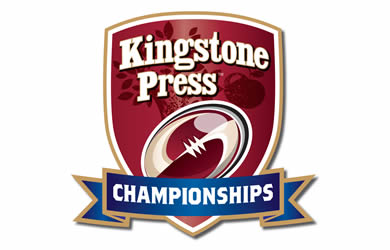 Sheffield Eagles coach Mark Aston is without Colton Roche (knee) for Friday's Kingstone Press Championship clash with Dewsbury Rams.
Connor Scott has been drafted into Aston's squad as Sheffield continue to chase Halifax and Featherstone Rovers at the top of the table.
However, Aston insists his side need a major improvement if they are to have any chance of claiming silverware this summer.
Aston said: "We were rubbish (against Keighley) and I don't know why we keep playing like this.
"It gives me sleepless nights because we talk about playing to the plan but we're not doing it."
Rams coach Glenn Morrison is fighting a mounting injury list, with seven players likely to be unavailable including Russ Spiers (ankle), Ben Jones (groin) and James Craven (shoulder).
Morrison said: "It's pretty grim, but the spirit is there and everybody's going to do their best.
"Nobody's going to expect us to win this week, so we've got nothing to lose."