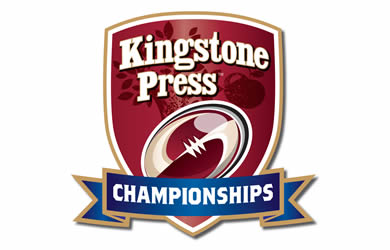 Doncaster coach Tony Miller will be without Liam Cunningham once more as he battles to overcome a shoulder problem.
Cunningham fell awkwardly during the Dons' opening Kingstone Press Championship fixture against Dewsbury Rams.
Cunningham missed last week's 14-4 win at Barrow, but Miller believes Doncaster have enough strength in depth to cope with the centre/second row's absence.
Miller said: "We've got a healthy squad, so we will manage. Somebody else will get a chance."
Workington Town coach Gary Charlton is boosted by the return of Jamie Acton following a four-match ban, while Jason Mossop and Kris Coward could also feature.
However, Elliott Miller and Graeme Mattinson are still sidelined for Town, who are aiming to bounce back from a 20-8 defeat against Halifax last week.
Charlton is targeting an improved offensive display. He said: "We had a few sets on their line and we have to be more clinical.
"We should have asked a few more questions. We didn't find the final pass when we needed it."