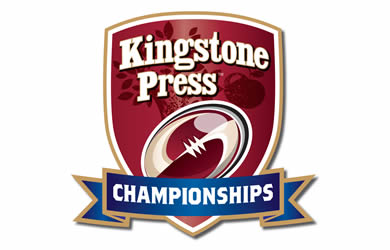 South Wales Scorpions are seeking to end the longest losing streak in the Kingstone Press Championships.
The Scorpions have lost their last 10 fixtures, last winning in this same fixture in June 2013.
New coach Mike Grady will be desperate to bounce back from last week's 76-0 defeat against York City Knights, but Hemel Stags are unlikely to roll over.
Stags coach Troy Perkins said: "The Scorpions have had a heavy loss and will be looking to put things right, but it's only a couple of weeks since we played them so we've got some idea of what to expect.
"They're a young team that's full of enthusiasm, and we only put them to the sword in the last 20 minutes.
"We've got to start better, make sure we build on last week's performance against Gateshead, and continue climbing up the table."
Perkins could name an unchanged team after reporting no new injury concerns ahead of Sunday's fixture.