Championship One Preview: Oxford v South Wales Scorpions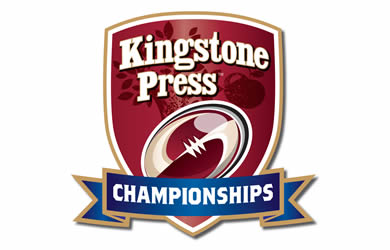 Oxford coach Tony Benson will check on Glen Osborn (hamstring), Valu Bentley (knee), Jordan Rice (hip) and Michael Crabtree (hamstring) before finalising his side to face South Wales Scorpions.
Benson said: "I can see South Wales are improving. They've been very close in their last three games and have been hanging in there right to the end.
"They did very well against Hunslet last week, while we're coming off another break. It's a dangerous game and we'll have to be ready."
Ryan McGoldrick looks set to feature once more for Oxford, while South Wales coach Mike Grady remains in upbeat mood.
Grady said: "I'm really looking forward to this. Last week we were unlucky not to come away with anything, but that counts for nothing if we don't play with the same commitment and work ethic on Sunday.
"If we do then I don't think we'll be too far off come full time."